This is an archival representation of the collected MHz x Dorohedoro fashion lines from 2009 - 2015 (?). Many of the graphics here are unedited and taken directly from pages found on the Internet Archive. Under construction for the forseeable future.

For best results please play this music while exploring:
SUMMER T-BASH
2009 SUMMER COLLECTION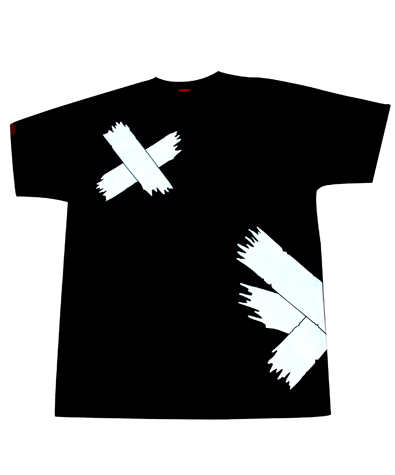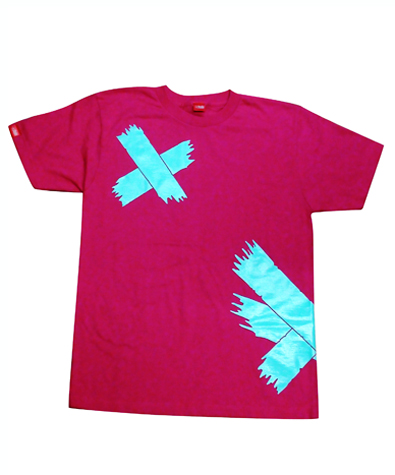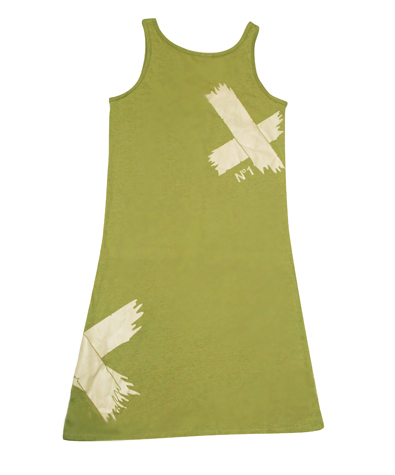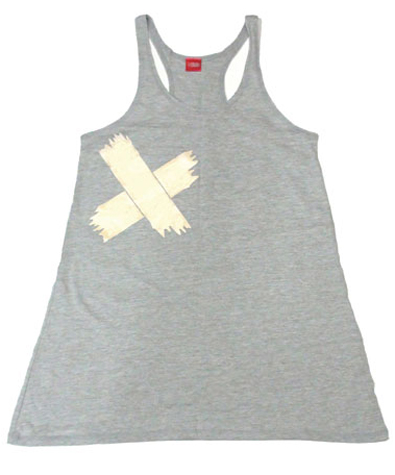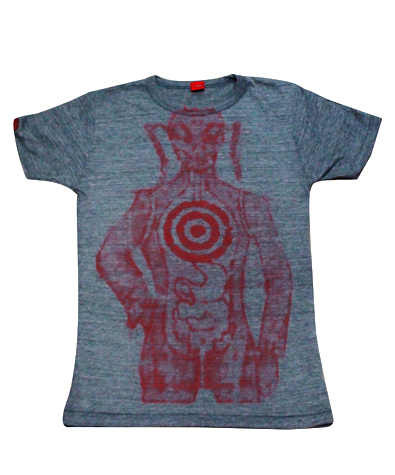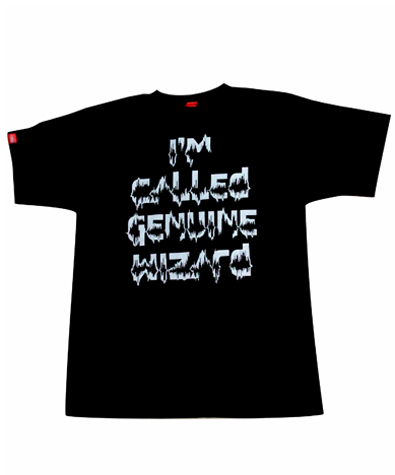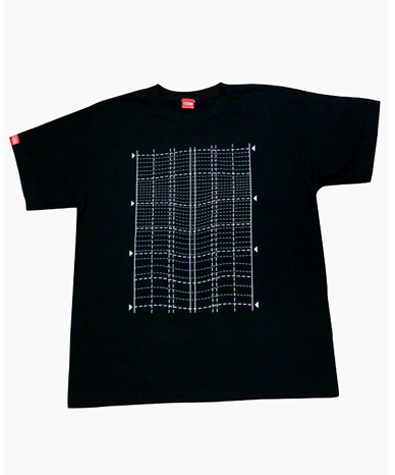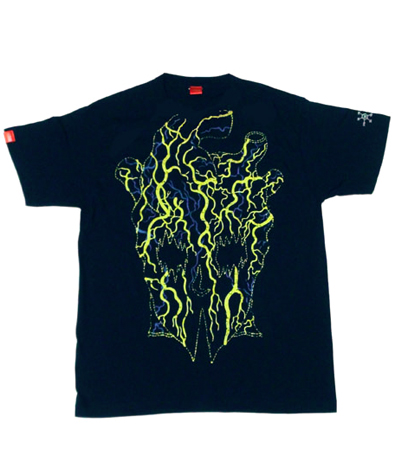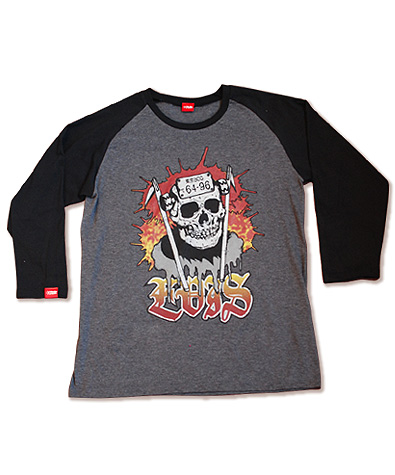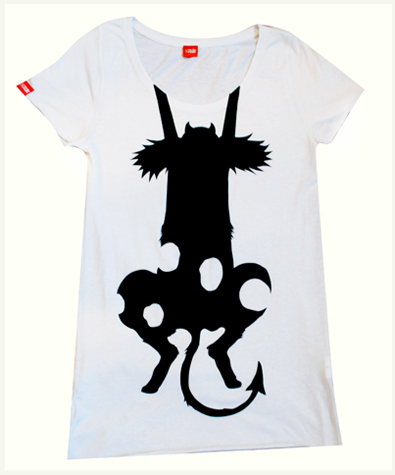 FREEFALL
2009 AUTUMN/WINTER COLLECTION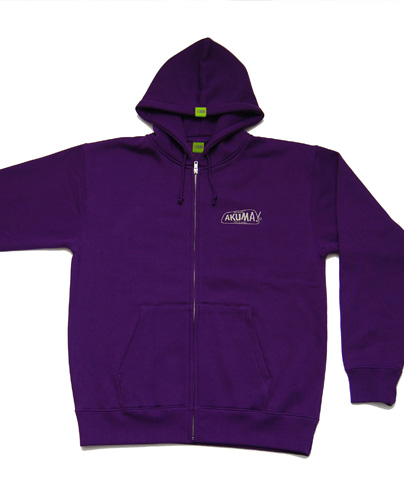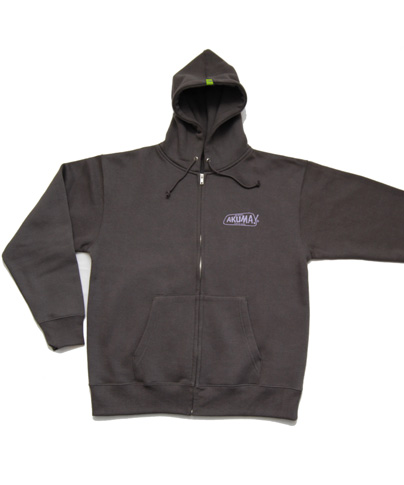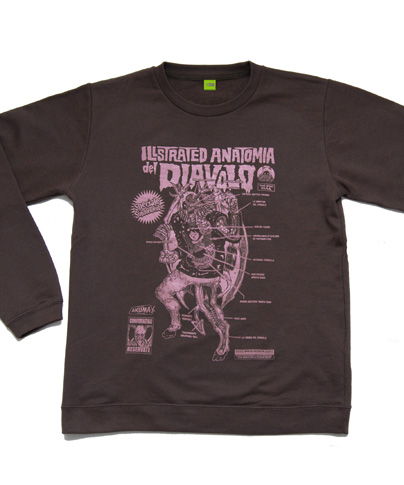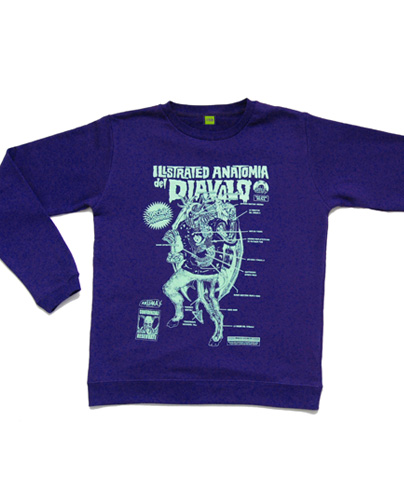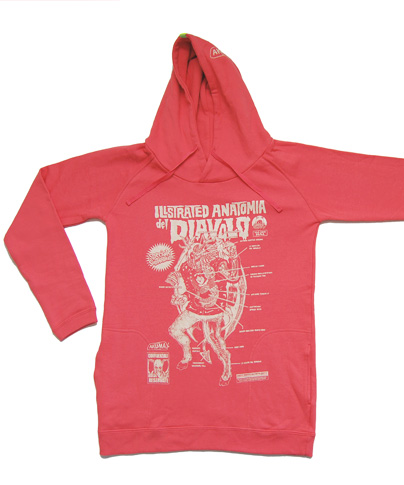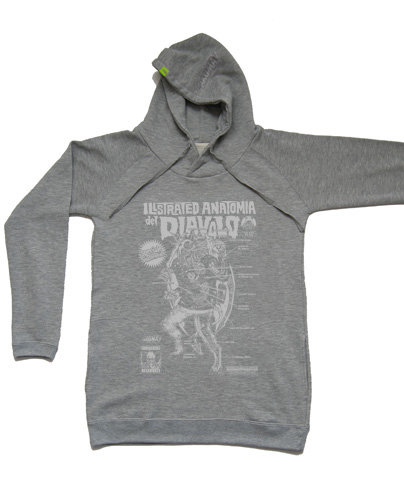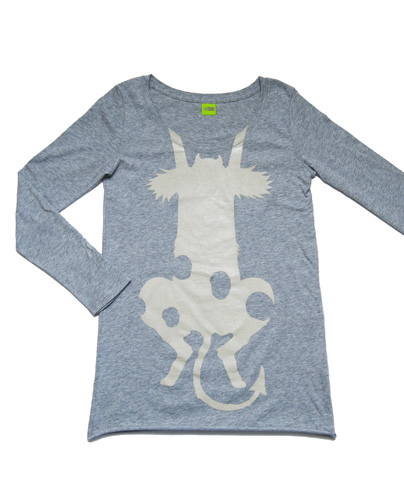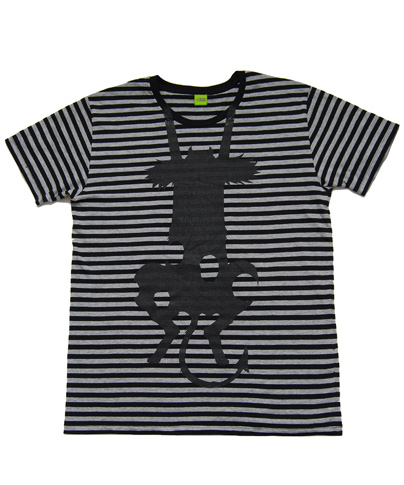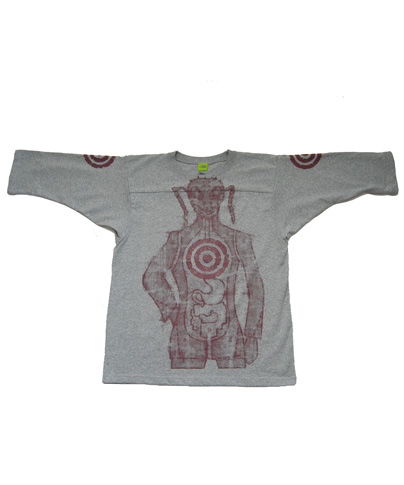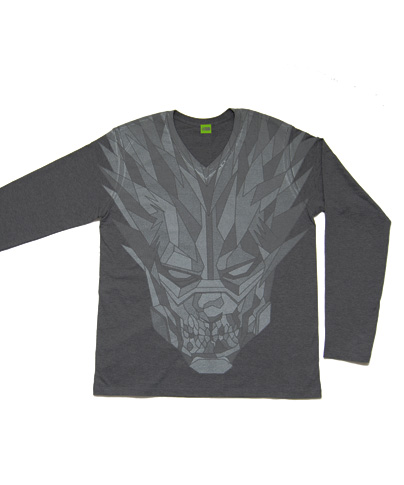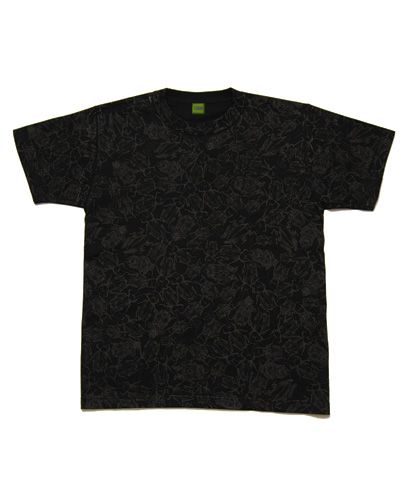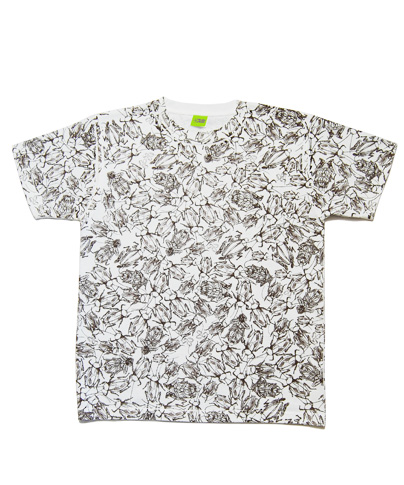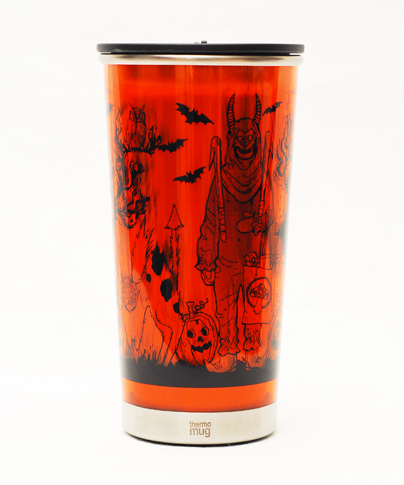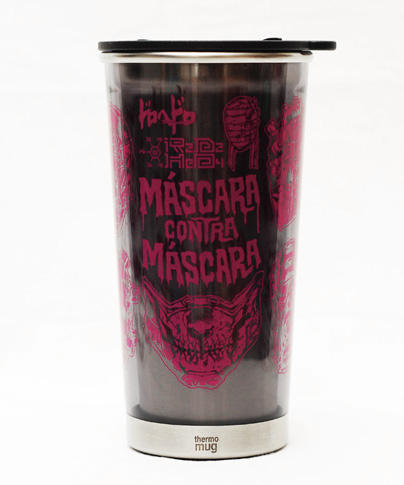 WEIRD MONSOON
2010 SPRING/SUMMER COLLECTION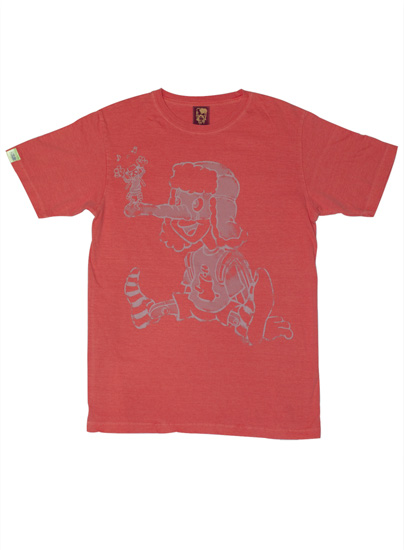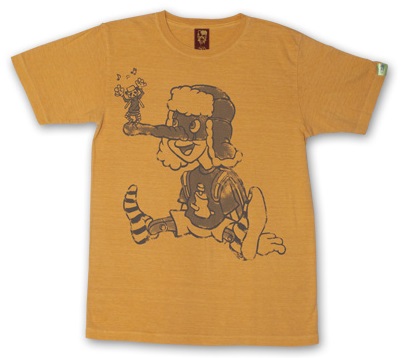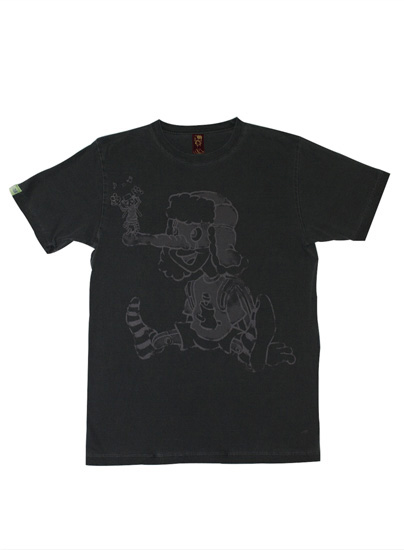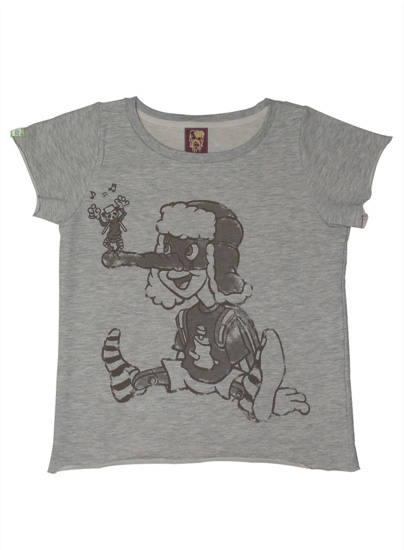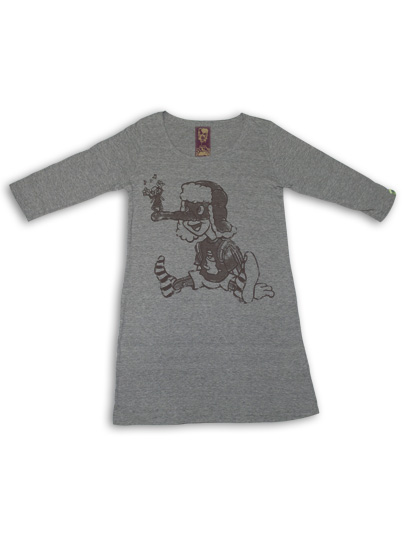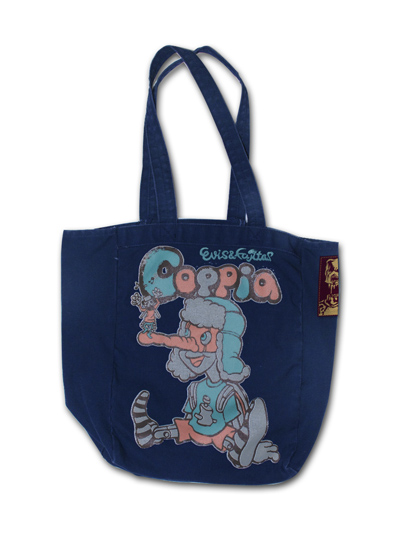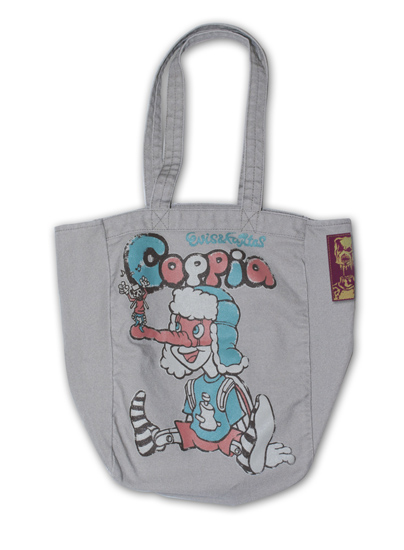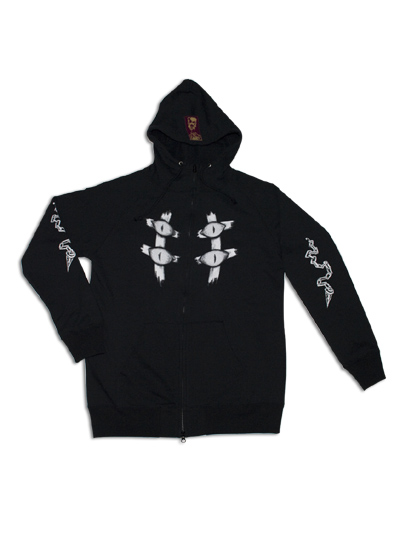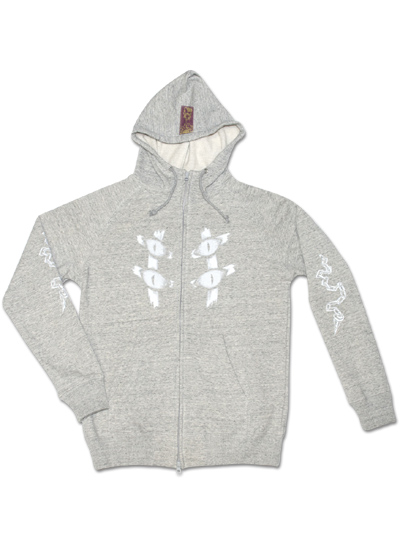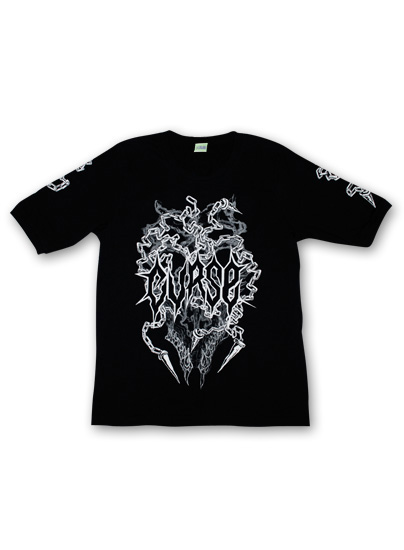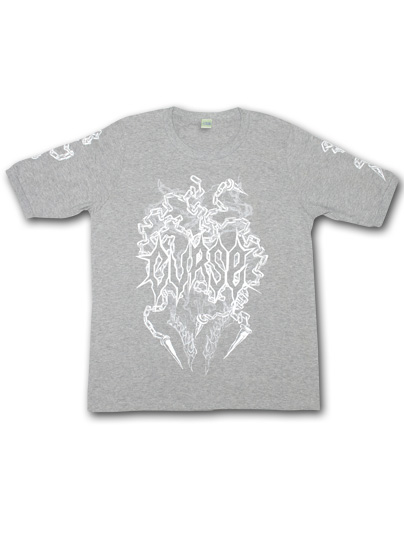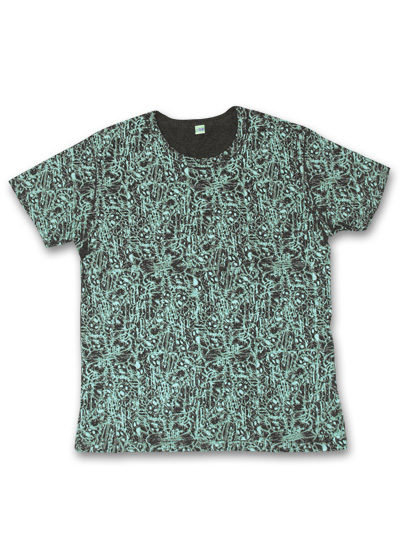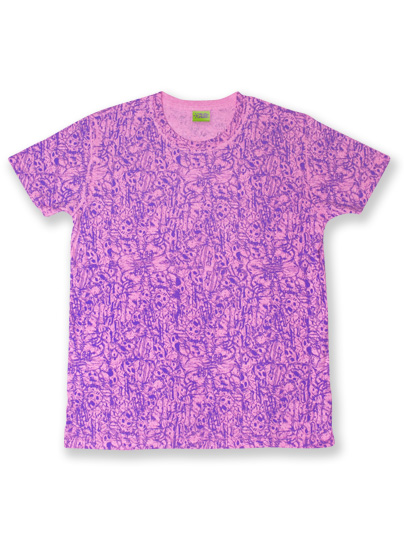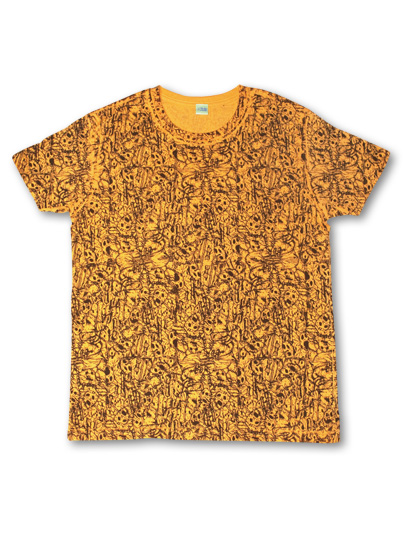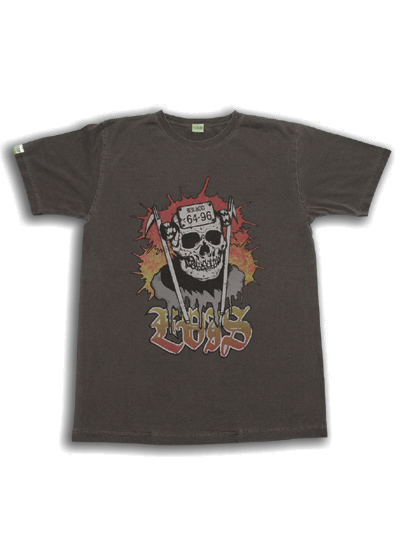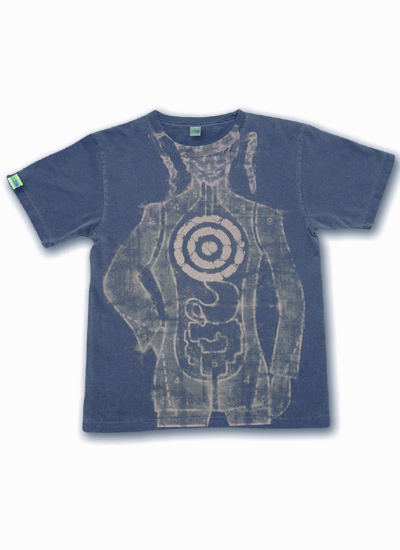 Forbidden Hervest
2010-2011 AUTUMN/WINTER COLLECTION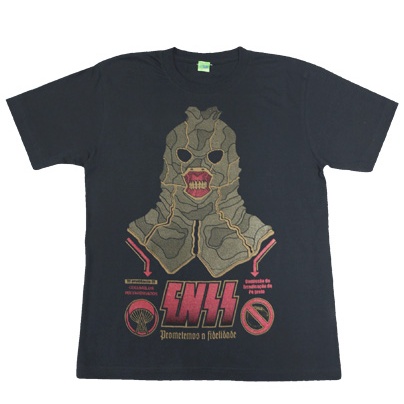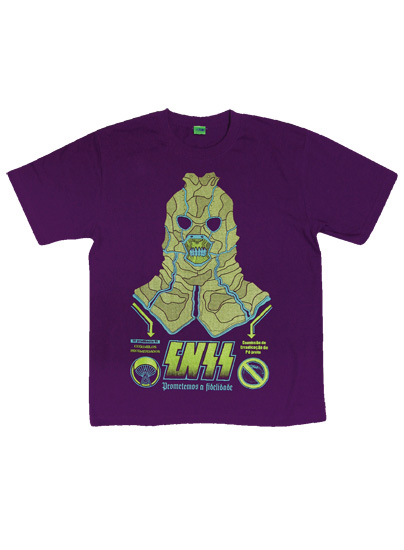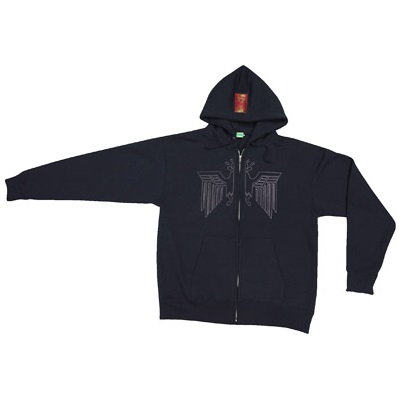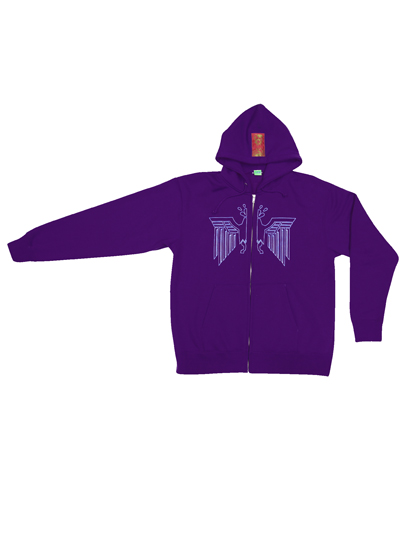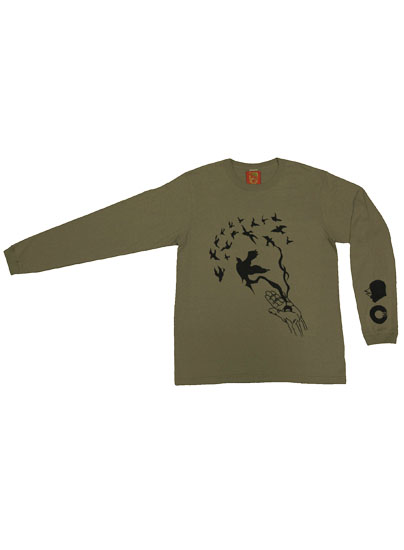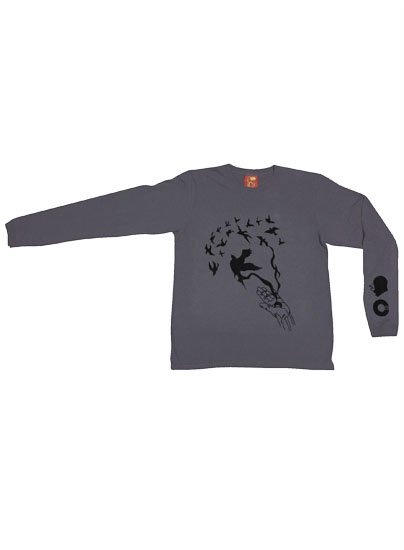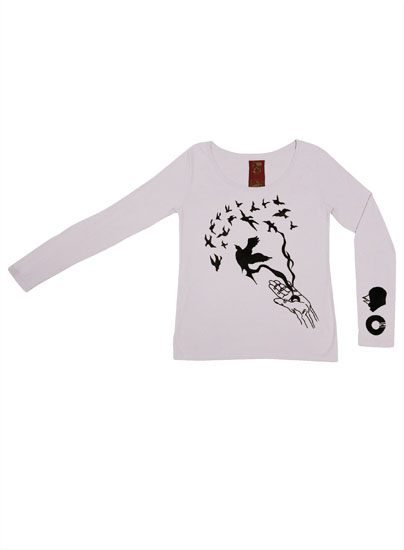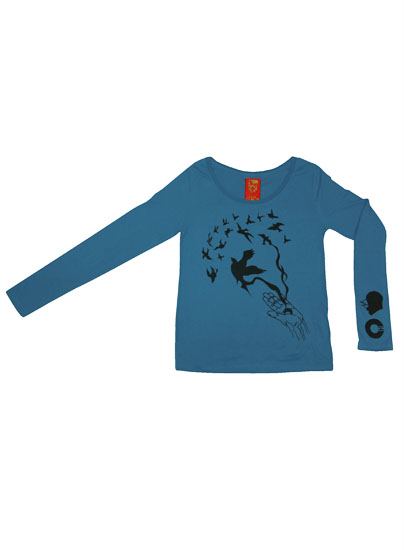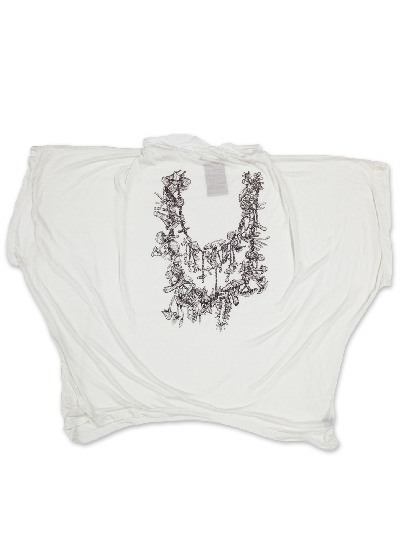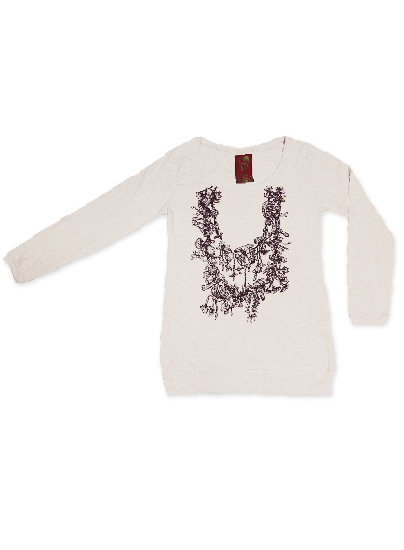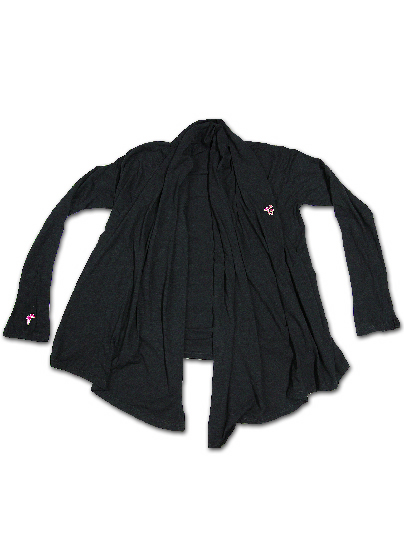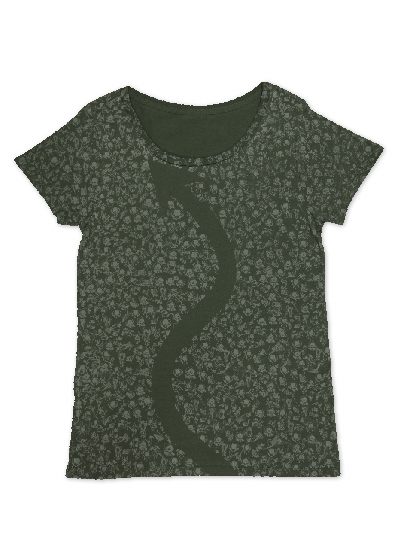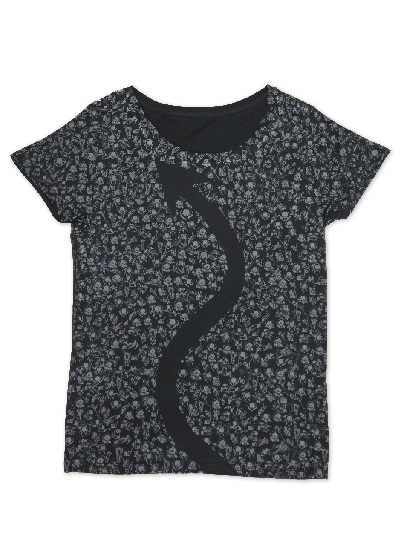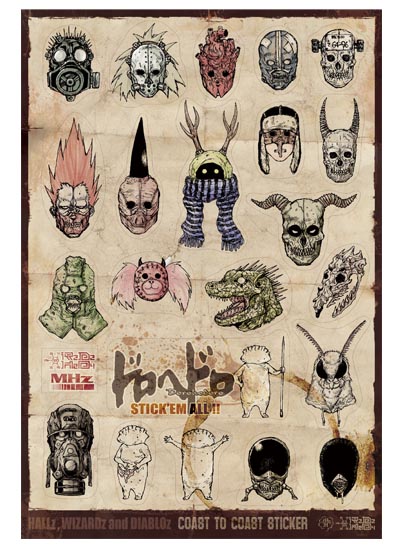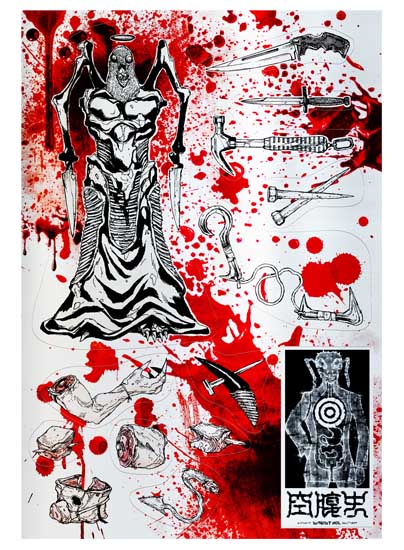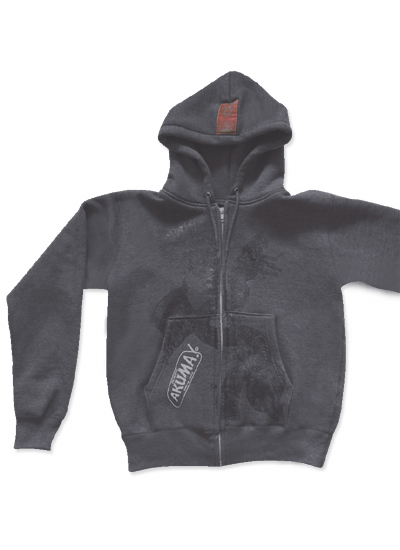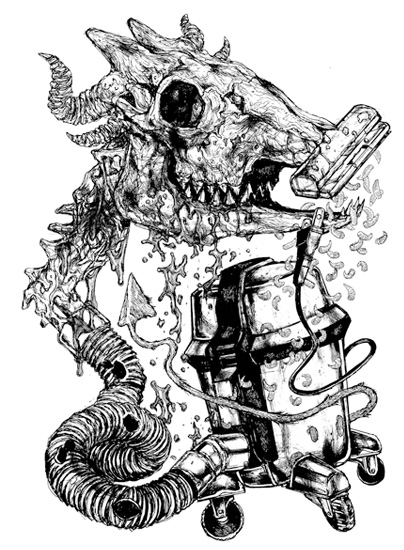 Most images will be stretched for now, I am uploading them from their original dimensions and compressing them into 125x125 squares. I will resize them for optimized viewing once all sections are uploaded. Original images can be found on each collection's website. Thank you for understanding.