Hellkaiman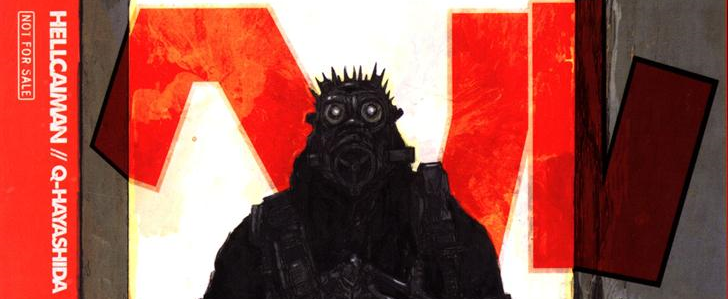 Hellkaiman was a small bonus comic included with purchase of the original ThreeZero Kaiman figure. Having never seen a translated version anywhere before, a group of us from a Dorohedoro Discord server got together and scanlated the comic for other fans to enjoy! Although non-canon, it does have elements that relate to spoilers in the actual story, so please proceed with caution if you wish to avoid spoilers!

You can read the scanlated comic as an imgur album here. We request that you don't upload or host it anywhere else!

If you want to share it with others, you can send them the imgur link, or the official announcement tweet here!

Thanks so much, and we hope you enjoy!