(Sounds for the Supermarket [1975] - Track 1)

Welcome to my thrift store finds page! I probably should have made this page ages ago tbh. I love hunting for cool items - in bookstores, at garage sales, at thrift stores, etc... It's really the only kind of shopping that I enjoy besides auction sites, because you never know what you're going to find!! I have found some really cool things and a lot of my favorite things that I own have come from thrift stores. Some days you don't find anything you want, but sometimes you walk out with 4-5 treasures you never expected to find!! It's very exciting :)

back to home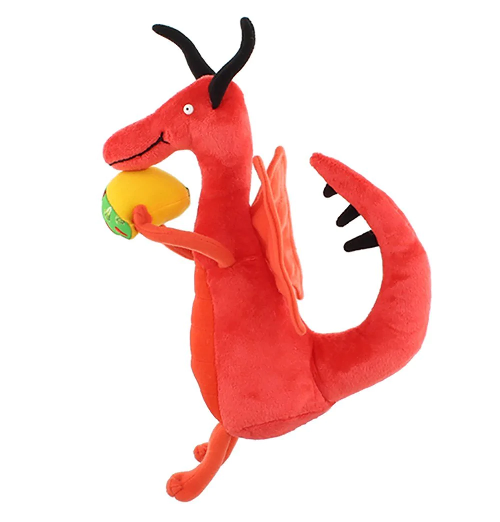 Item: Dragons Love Tacos 10 Inch Doll
Date Purchased: 11/30/22
Description: Found this guy today at a local thrift store!! He's so fricking goofy looking, I fell in love with him instantly and knew I had to have him. Apparently he's from a book called 'Dragons Love Tacos' so I'm going to keep my eye out for the book if I ever find it somewhere out and about. He has Velco under his mouth so you can make it look like he's 'eating' the taco.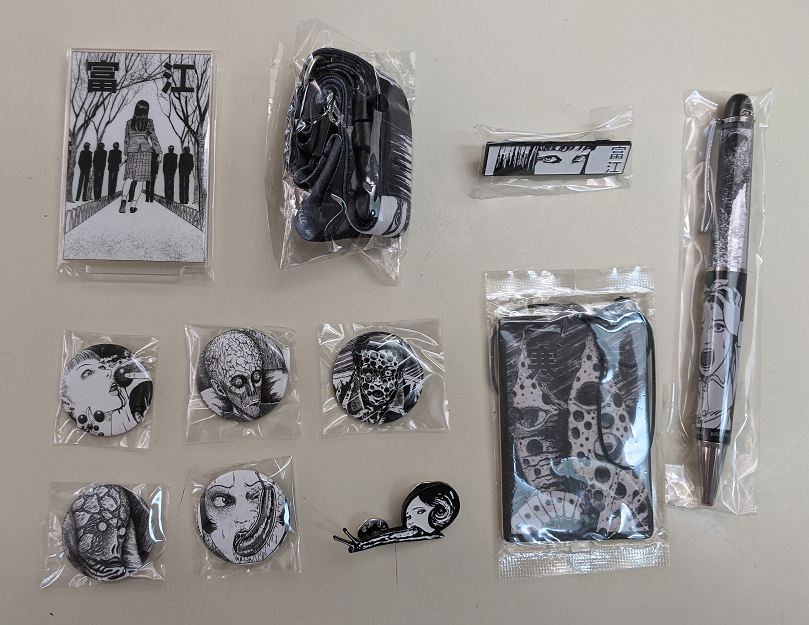 Item: Junji Ito 13 Days of Horror (11/13 pieces)
Date Purchased: 08/29/22
Description: Okay, this is wild tbh. I barely even saw this, it was in a really thin black cardboard box that was ripped all to hell and covered in tape. But for some reason I picked it up, and I saw 'Junji Ito' on the cover, and I was like....... no way. But there it was. I'm super stoked lmao, this was a great deal and a wild surprise. Apparently this was sold at Walmart (?!) for Halloween in 2021.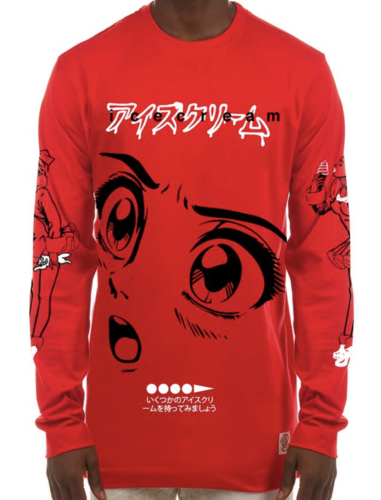 Item: Billionaire Boys Club Ice Cream Shirt
Date Purchased: 07/27/22
Description: I found this right before I was about to leave the store today! I was out shopping for cosplay stuff and the bright red caught my eye, then I saw the Japanese text, so I was kind of sold lol... I thought it was really cool. I tried looking it up, and the brand (Ice Cream) is a division of Billionaire Boys Club, which is a fashion brand by Pharrell Williams I guess? I'm not a very big fashion person so I wasn't familiar with it. This actually feels way too cool for me, and I'm nervous to wear it lol... I'm not sure if I can pull it off, but I want to try wearing it with black leggings. I'll update the stock image soon.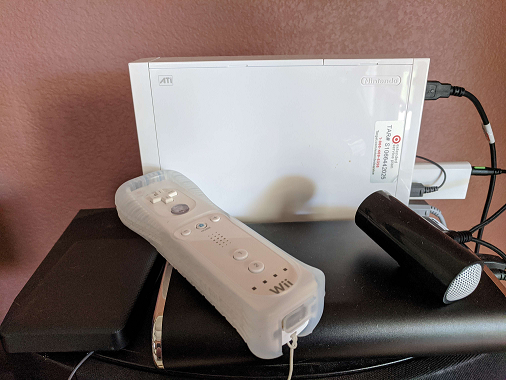 Item: Nintendo Wii Console with Two Wiimotes
Date Purchased: 07/06/22
Description: I almost left the store without finding this absolute steal. I was poking around mindlessly in the electronics section. I was like... there's no way this is a wholeass Wii. But it was!! And now I have it modded with Homebrew and I use it to play emulators on, it's so frickin' cool!! Here's a pic of my janky setup lol (can't find the other Wiimote rn)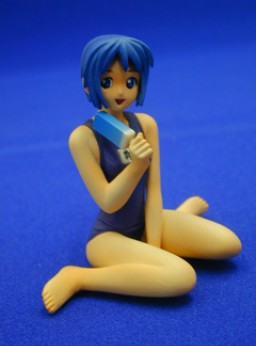 Item: Love Hina - Maehara Shinobu - Beach ver. (Yamato)
Date Purchased: 04/19/22
Description: I have never actually seen Love Hina, nor do I know what it's about. I thought this was a Rei Ayanami figure when I saw it originally and I just about flipped my lid. Turns out it wasn't, but I thought finding a vintage-y figure in general was about the coolest thing ever, so I bought her. She's still in her box and everything (this is a pic from MyFigureCollection). I have her sealed on a shelf in my room rn. I don't have any kind of attachment to her but she is cute!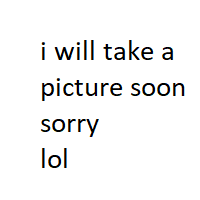 Item: Bulk Bag of Yokai Watch Sofubi Finger Puppets
Date Purchased: i forgot
Description: oh my god @uninformed parents donating toys without knowing anything about them: i love you. especially with there now being cheapo Disney merch for yokai watch (which I still like and have some of!!) people that don't really do 'collecting' would have no idea that these were hella expensive Japanese import toys and not things you can buy at walmart. but I Did. and now i have them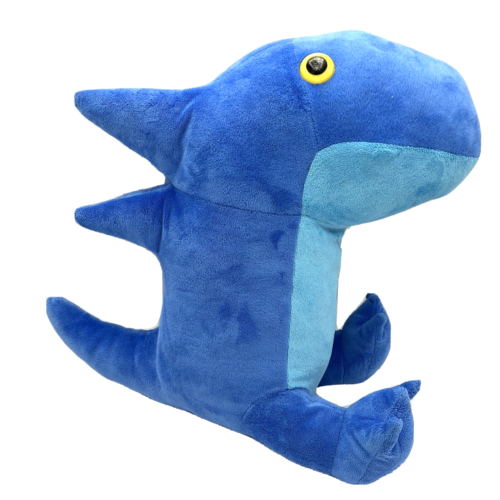 Item: Homestuck Iguana Plush
Date Purchased: like 4 years ago
Description: 12 year old me would have lost her fucking mind over this, and I was still shook to my core when I found it. I was well over my really big attachment to Homestuck by then, but I was still like... yo are you kidding me right now?? Sometimes you have to wonder if people are donating this stuff themselves, or if it's uninformed parents tossing shit into a bin without knowing anything about it, haha.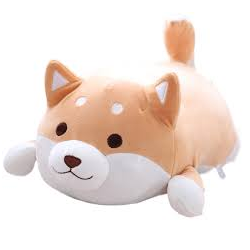 Item: Shiba Inu Plush
Date Purchased: also like 4 years ago
Description: I found this little guy close to the same time I found the iguana plush. He is so frickin soft I cannot even believe it; he has a really perfect squishy body and face. I don't know the brand but I'll take a look when I take a picture of him.