** NOTE: There is some illustrated gore on this page, please browse safely!
Koinuko commissions?!
It's more likely than you think!!
I have wanted to open commissions for quite a while, but now is the time to do it for reals!! You can open any of the example images in a new tab to see them in full view. Please feel free to reach out about commissions even if I may not have slots open - I will be able to let you know when they are!

COMMISSION SLOTS (2/3 OPEN):
1.) Closed - finish by 10/06/23
2.) OPEN!
3.) OPEN!
Doodles: Open!
BASIC INFO
✔ I love to draw: self-insert and self-ship, OCs, canon characters, body horror, monsters, creatures, most gore, anime, cartoons
❏ I can sort of draw: Robots/mechs, furries
✘ I am bad at drawing: animals, realism, backgrounds/perspective
☢ Special requests: NSFW (see end of page for details)

I am honestly pretty chill and will probably accept any commission request, but I do reserve the right to deny any request without explanation. The chances of this happening are miniscule though!! Please feel free to ask me for just about anything, the worst I can do is say no. If you are interested in NSFW art please see the bottom of this page for details.

You can ask about commissions by e-mailing me at koinuko (@) yahoo.com or messaging me on Discord at okinagazenya. Once I have approved your commission, I will ask for payment (see end of page). I will send a progress image at the sketch phase to ask if you want me to make any changes.

I have never opened commissions before, so I plan to give myself a two week period from when I approve your commission to when I finish it. For lined pieces, I will take a three week period to work on them. If any issues arise while working on your commission I will try to let you know in a timely manner!!

When asking for a commission, the more information and reference images that you can provide me with, the better for both of us!!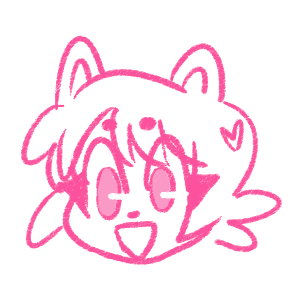 DOODLES ($5 USD)
The cheap + no stress (for me) tier!! You tell me what character(s) you want me to draw, and... I will draw whatever I want LOL!! Brushes, poses, size, any color (or lackthereof) is entirely up to me. Leave your fate up to the gods and get a funny little mystery image. Everyone wins!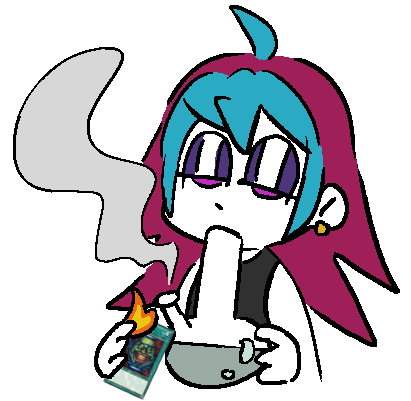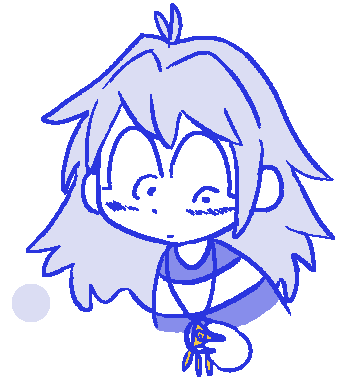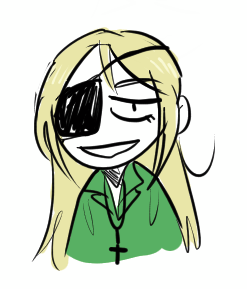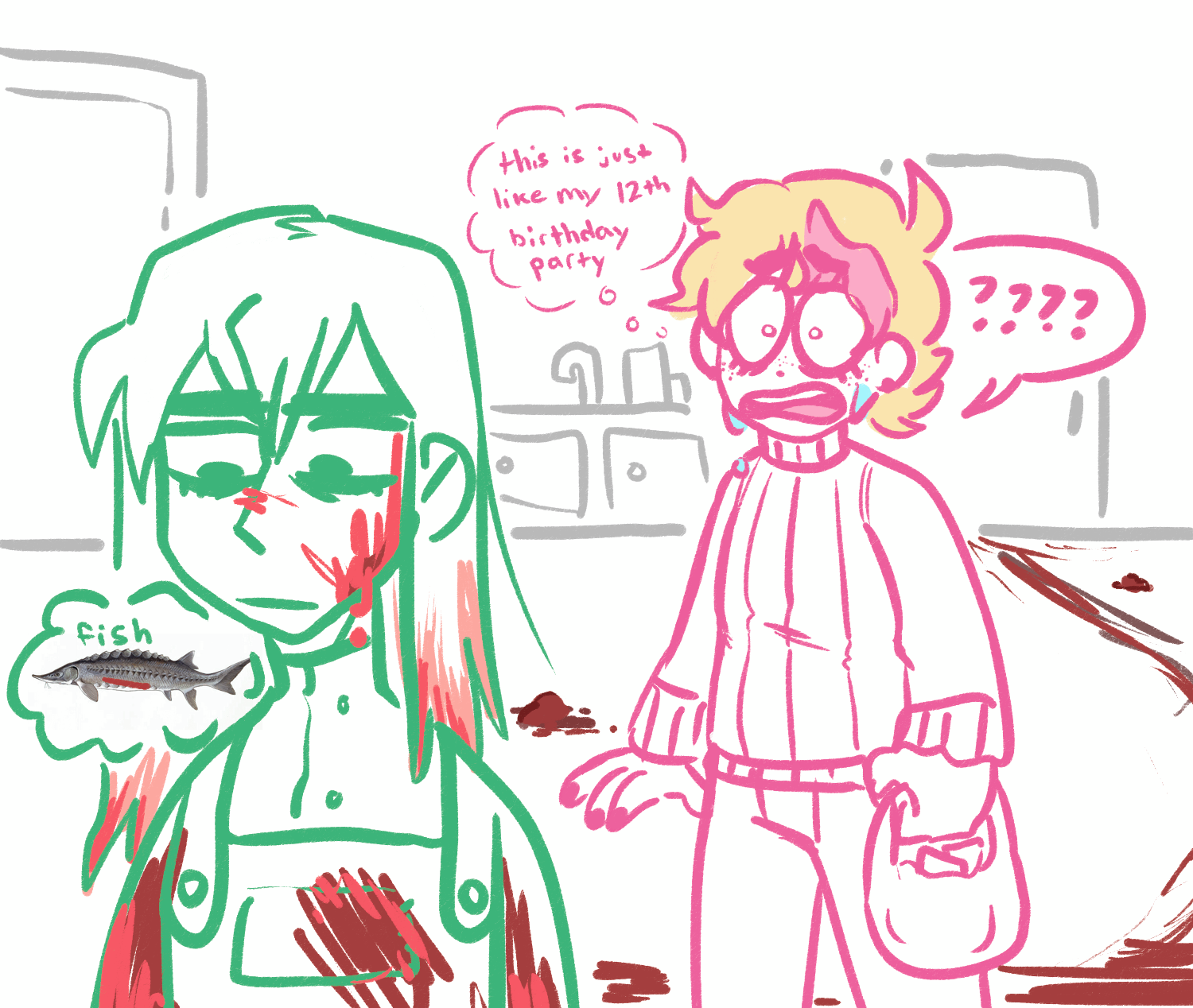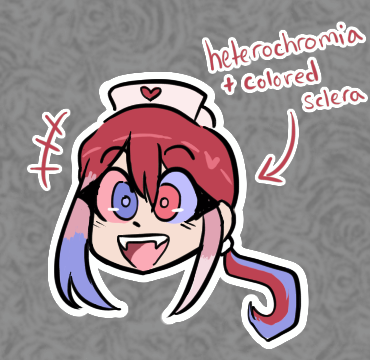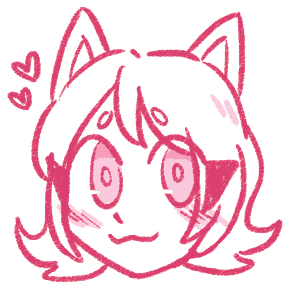 SKETCHES ($8 - $20 USD)
More than a doodle but not quite a finished piece! This is the way I'm most comfortable drawing. Sketches will have messy lines, and maybe some color if I feel it fits the piece.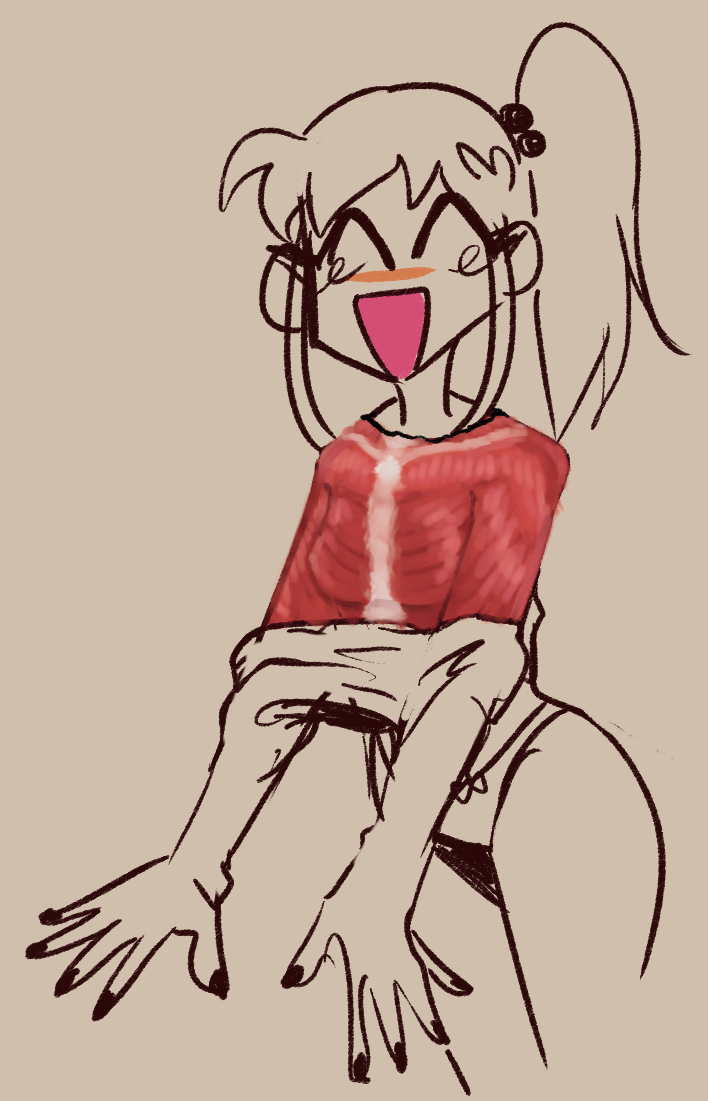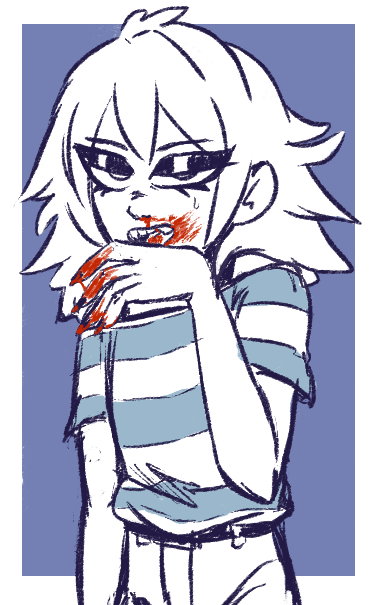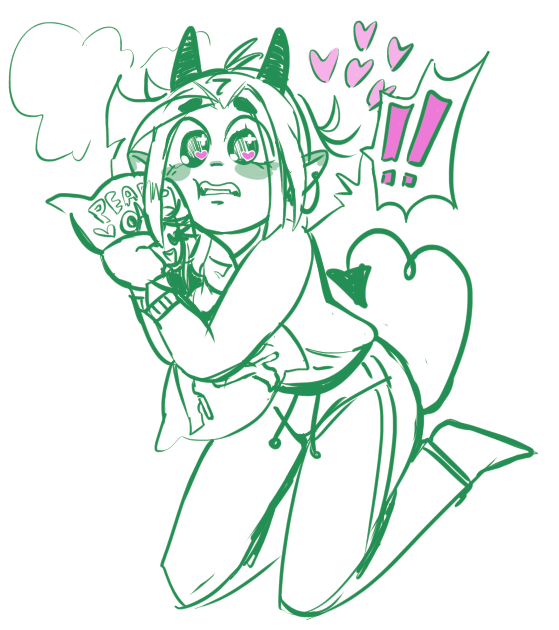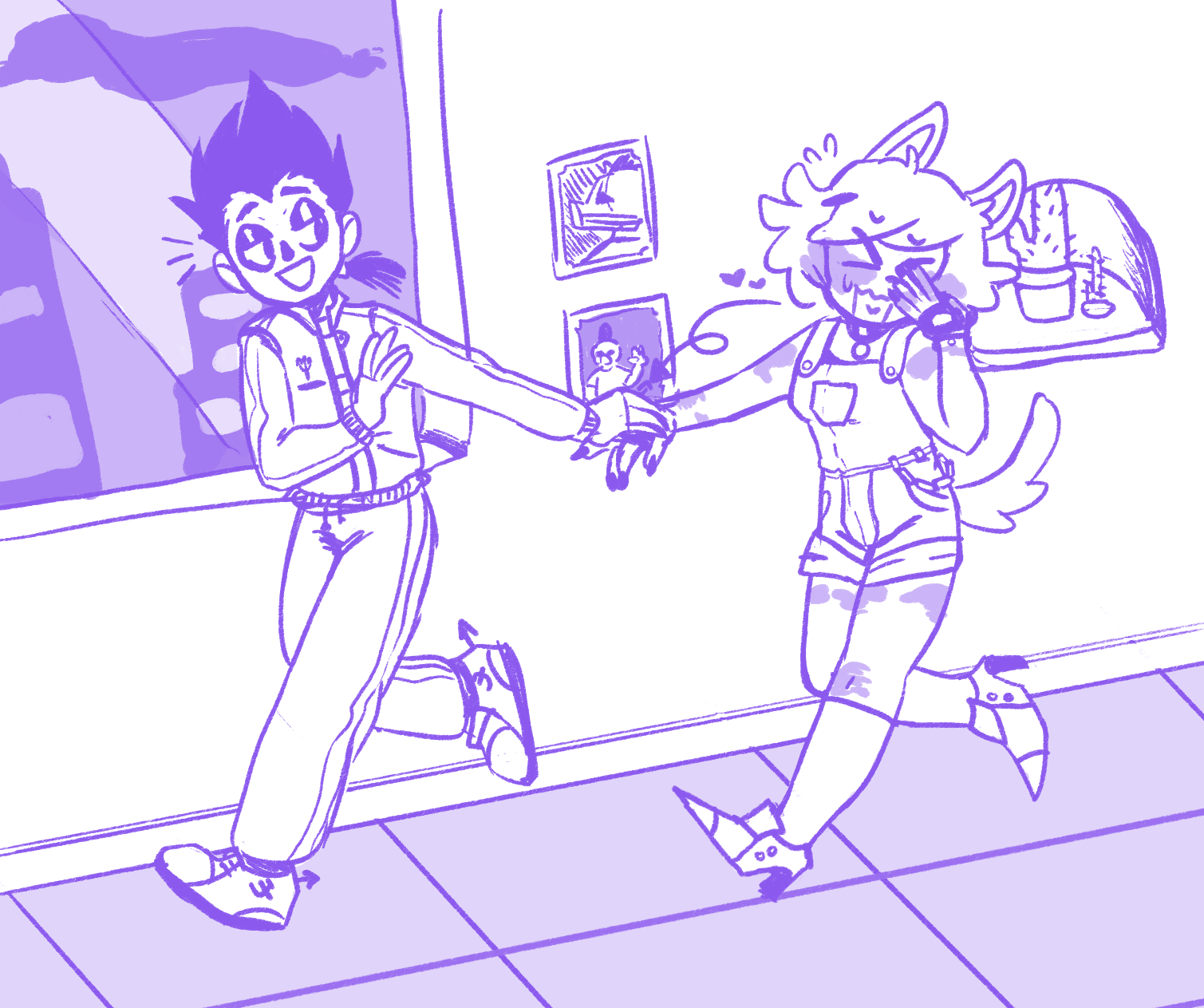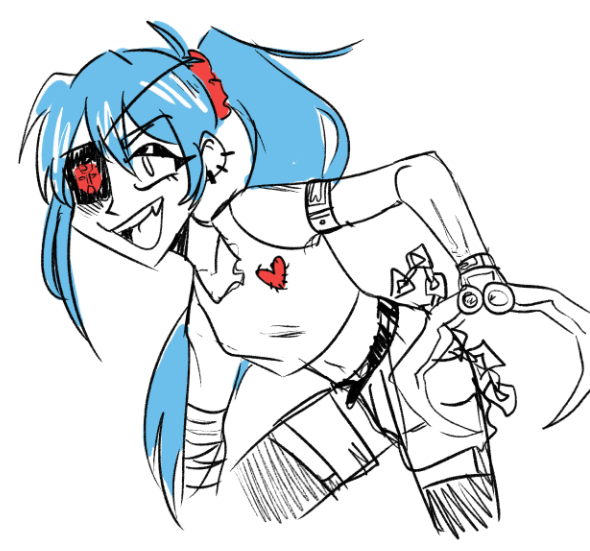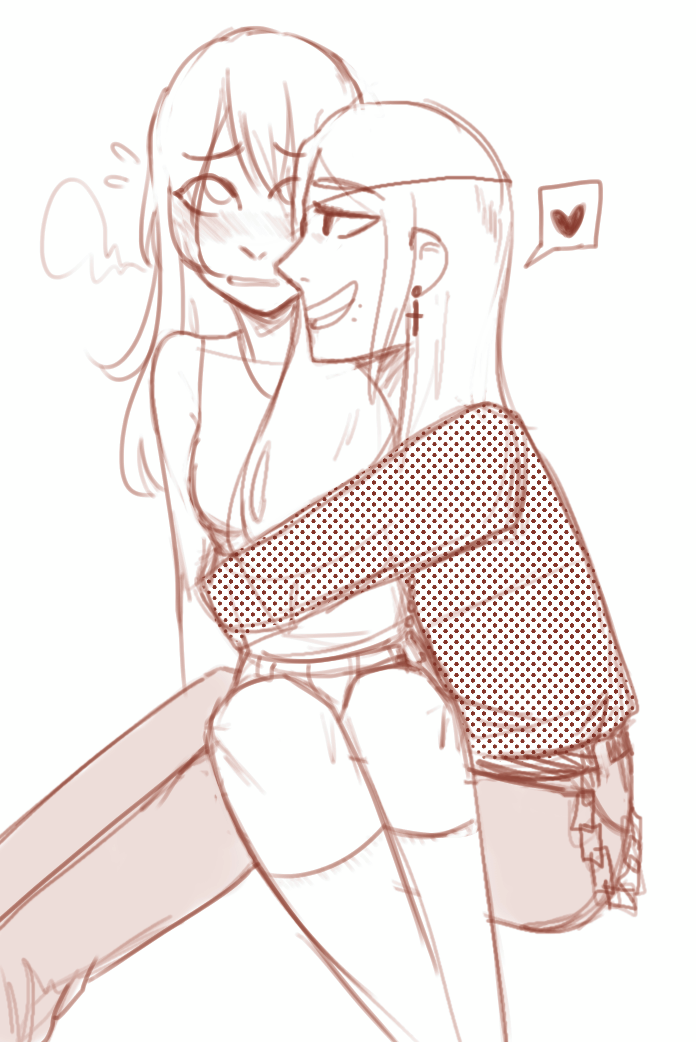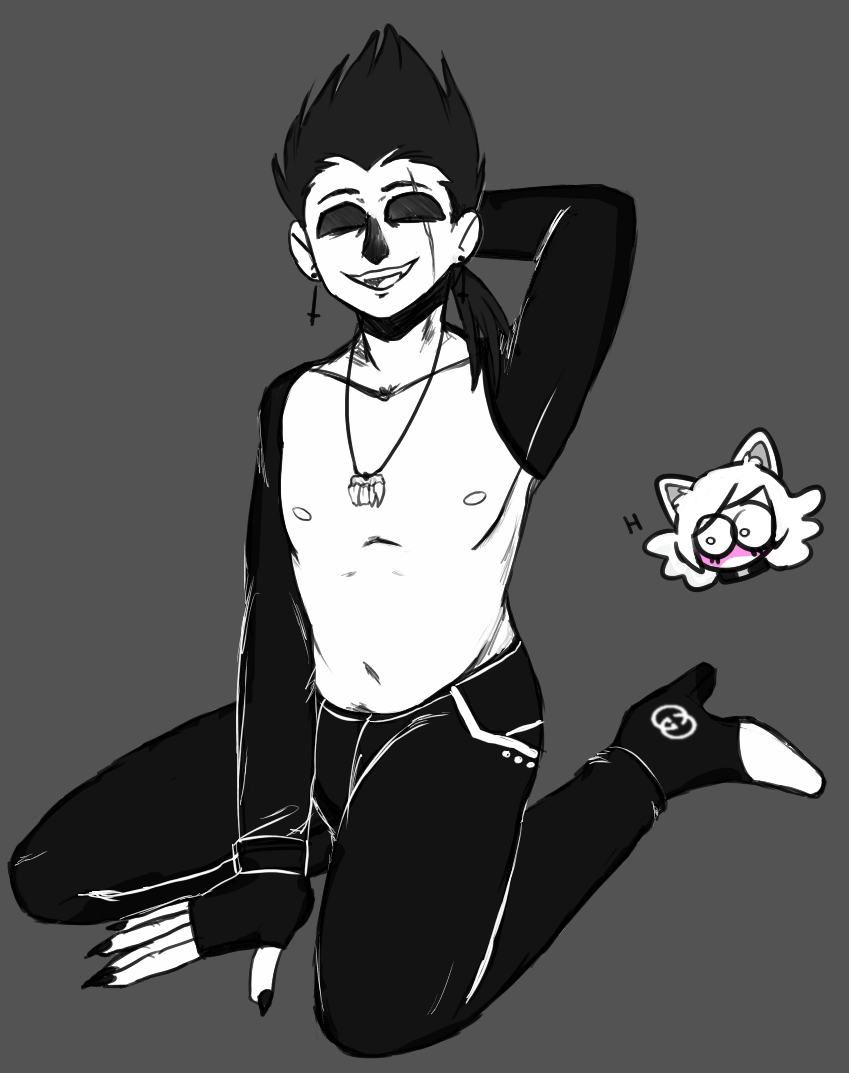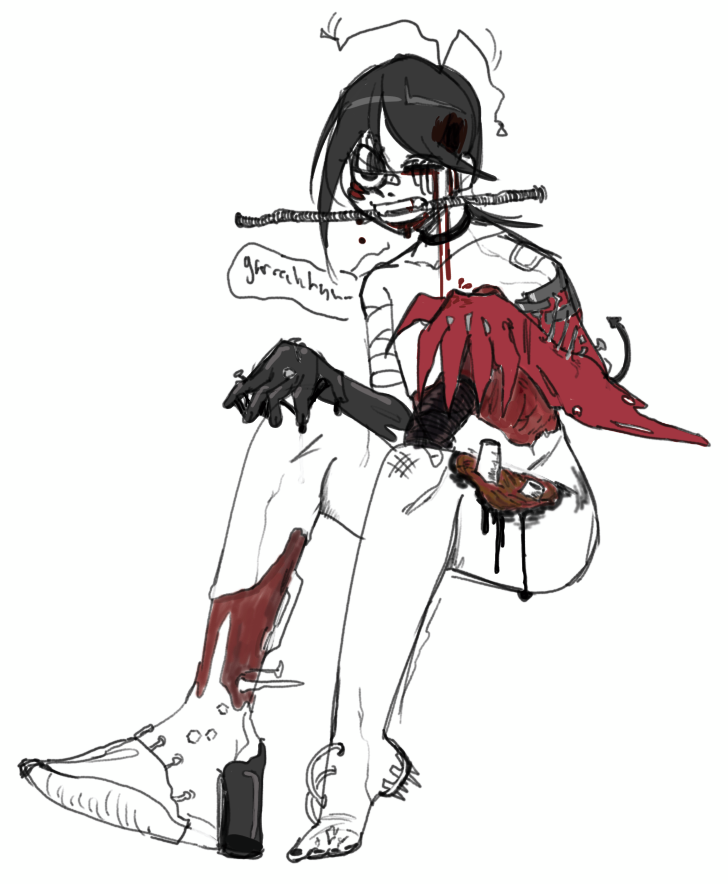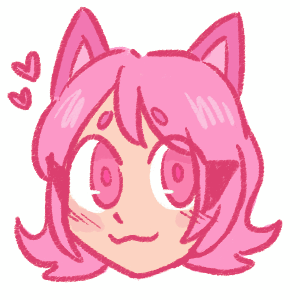 COLORED SKETCHES ($10 - $25 USD)
Fully colored sketches! Lines will still be messy, but the image will have (mostly) clean color. There might be occassional shading if I feel like it benefits the piece.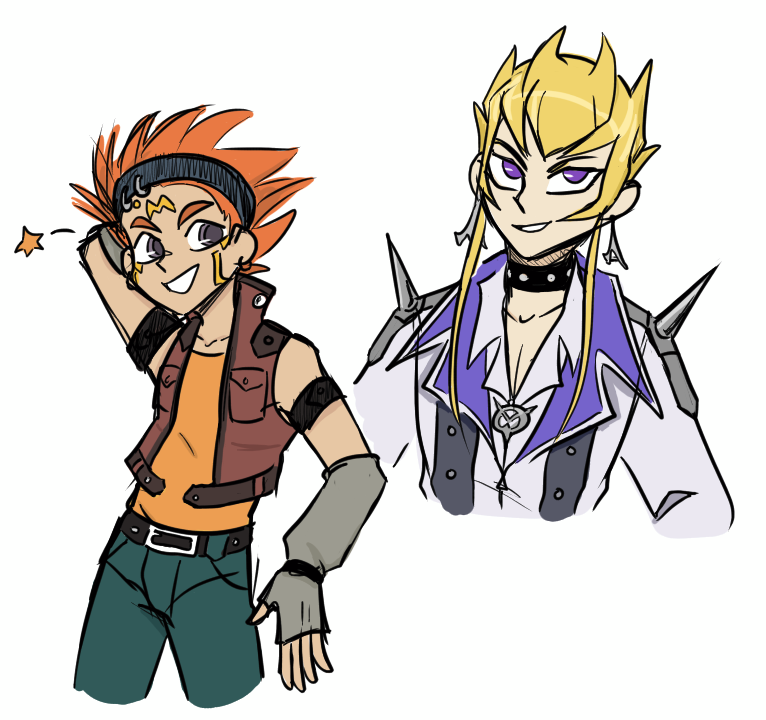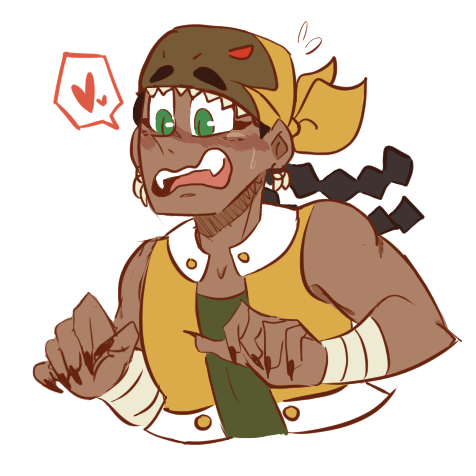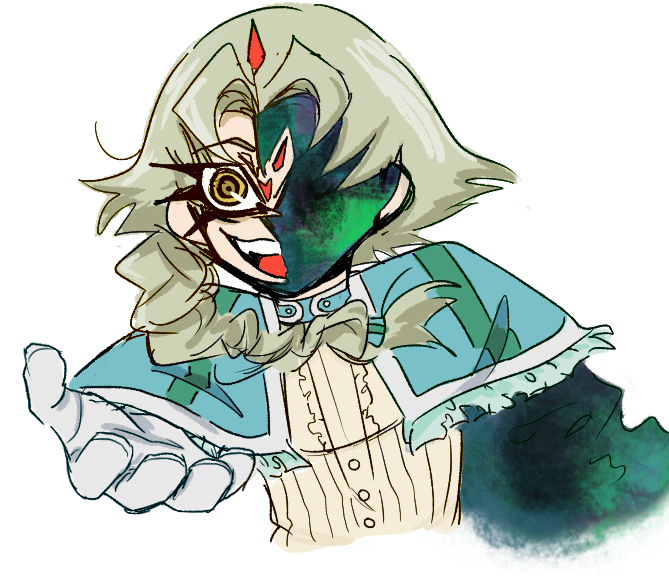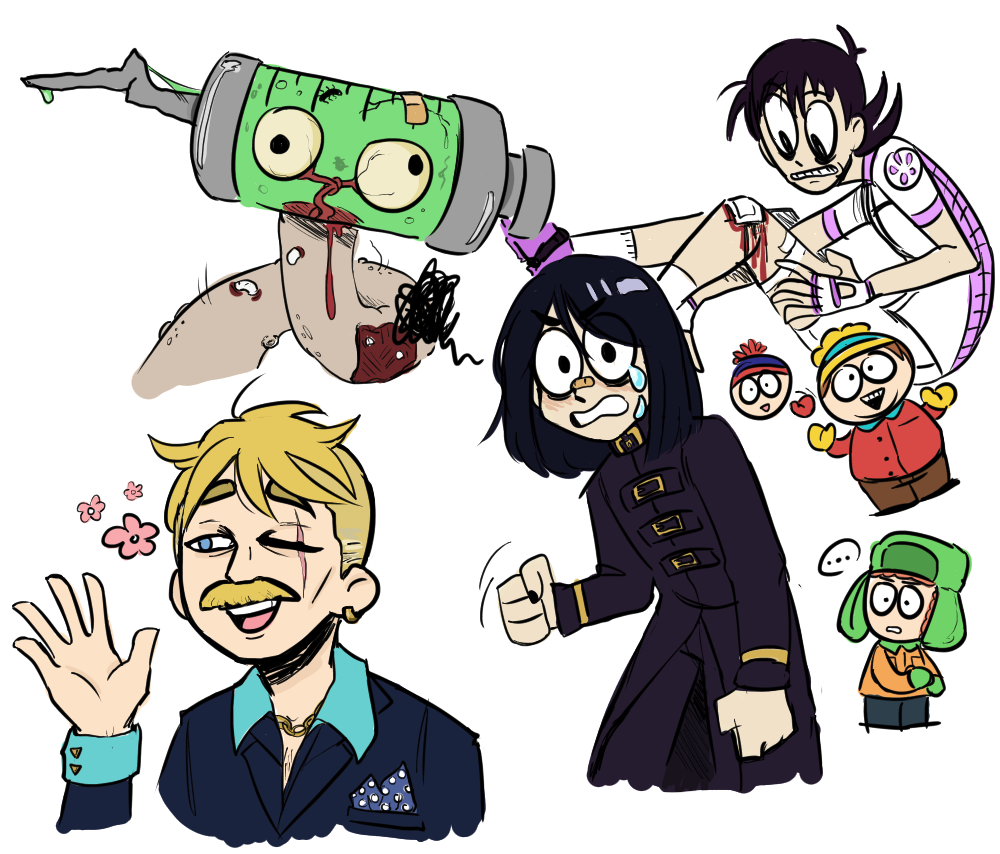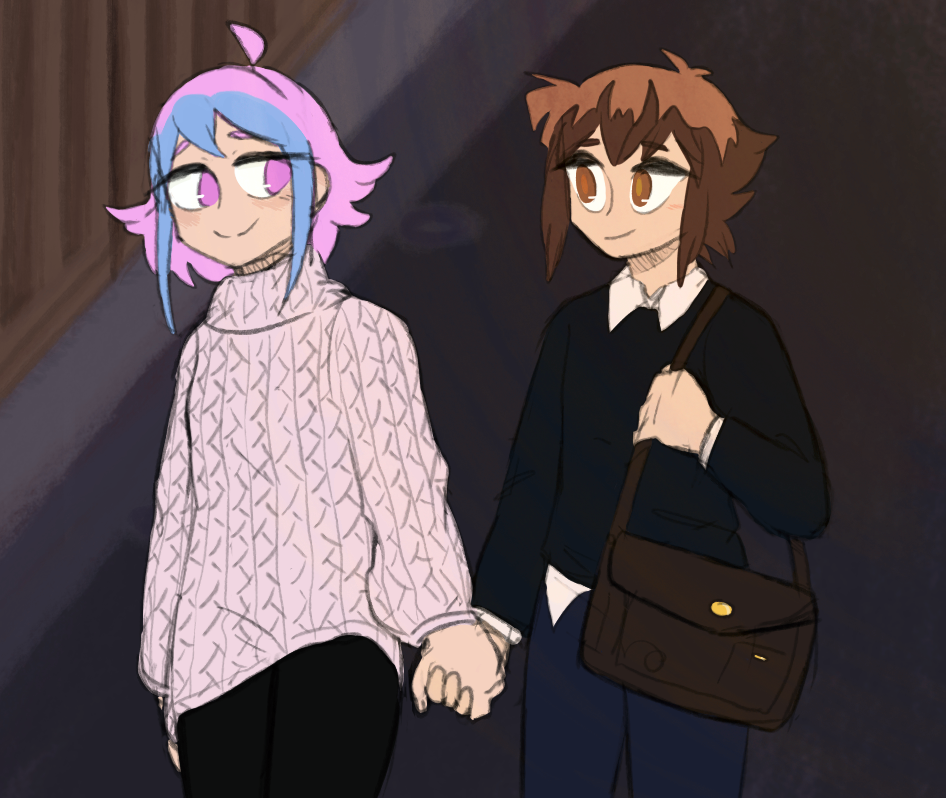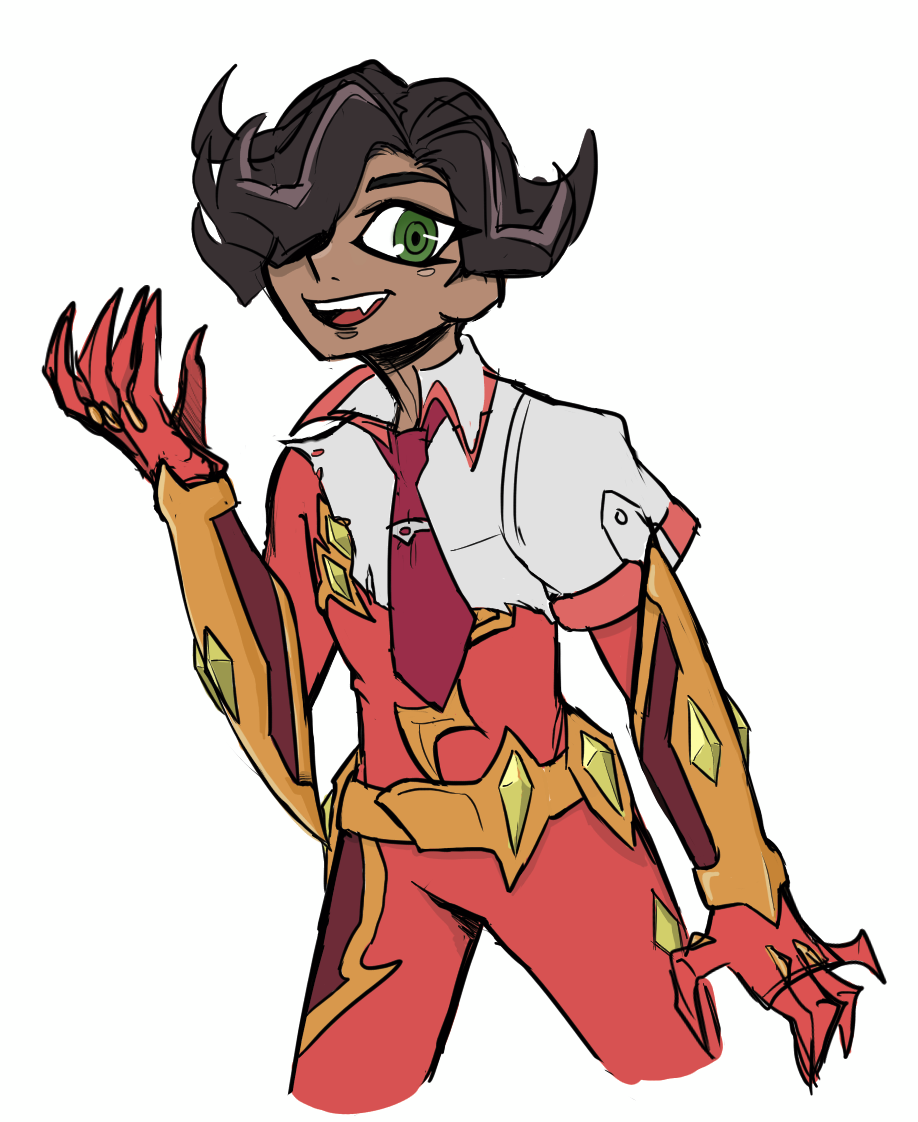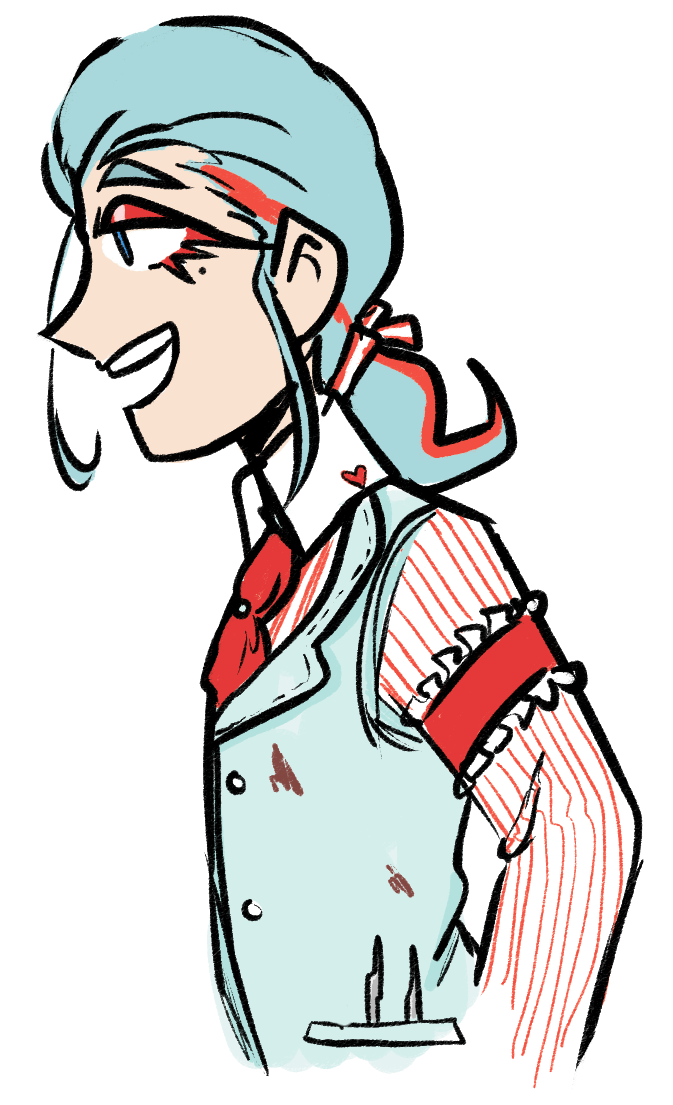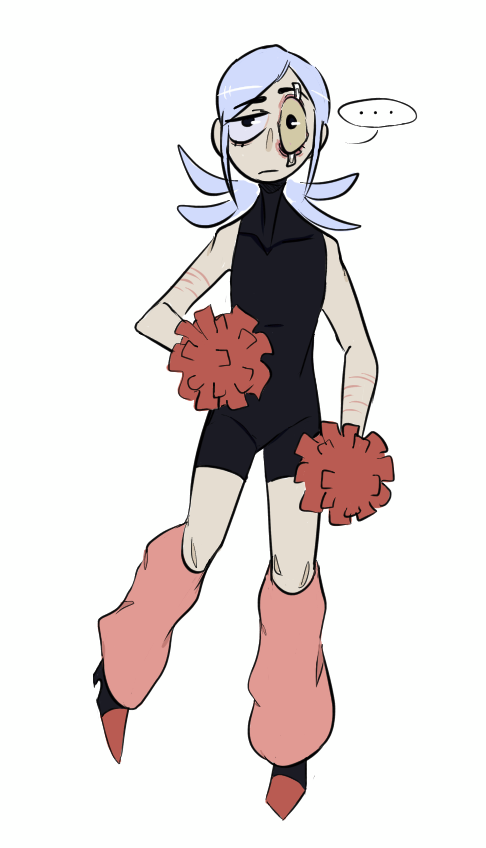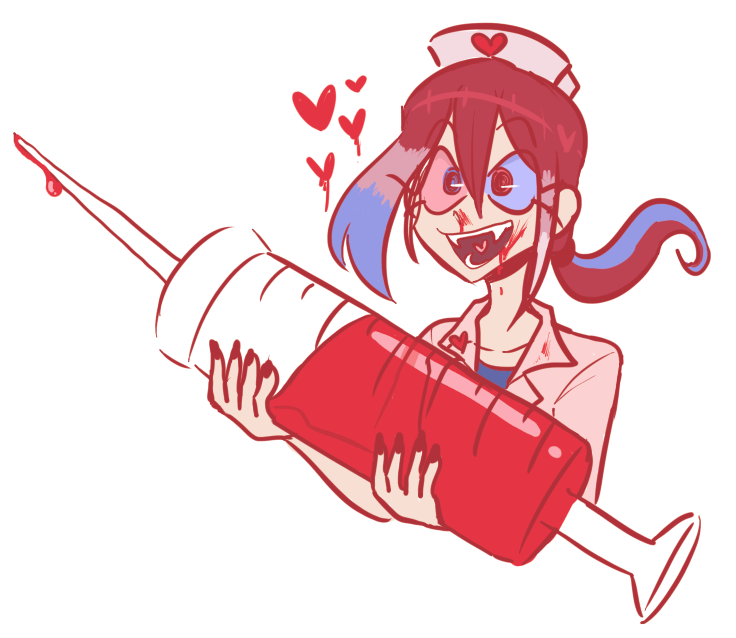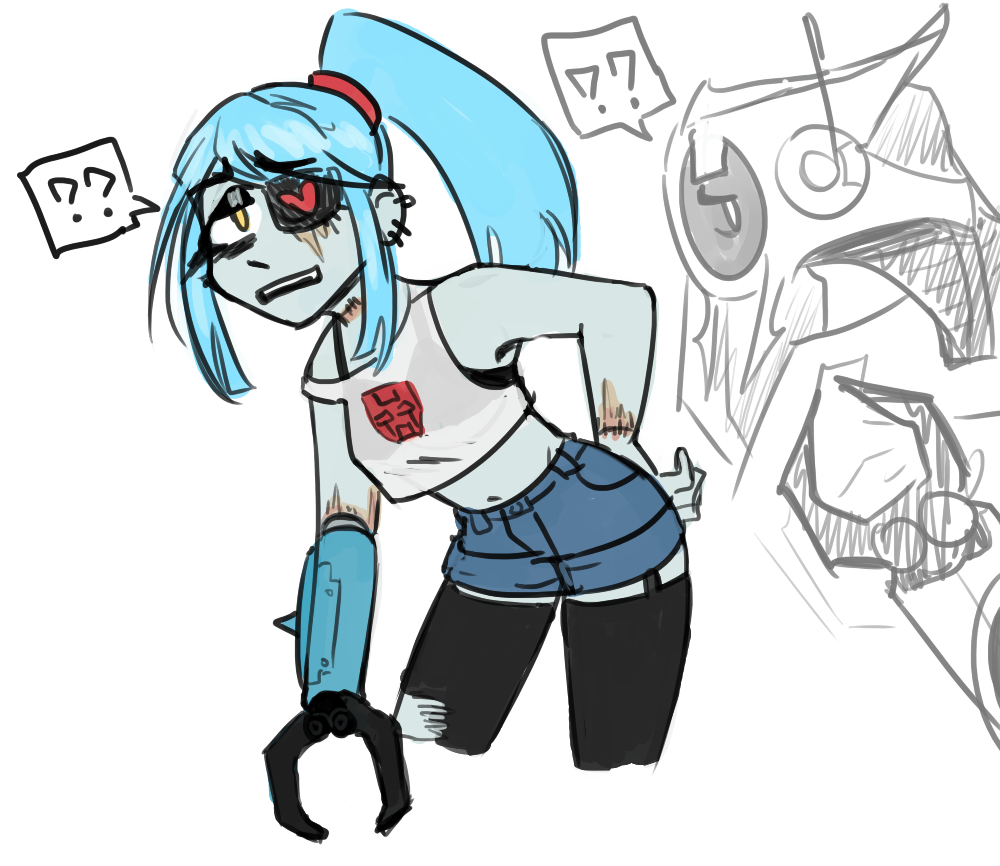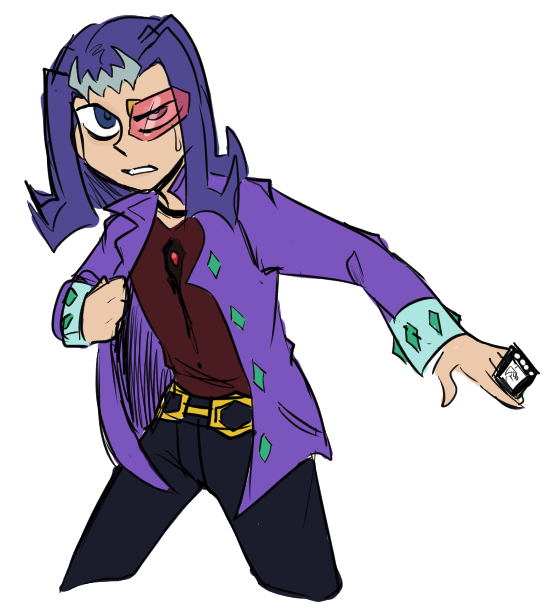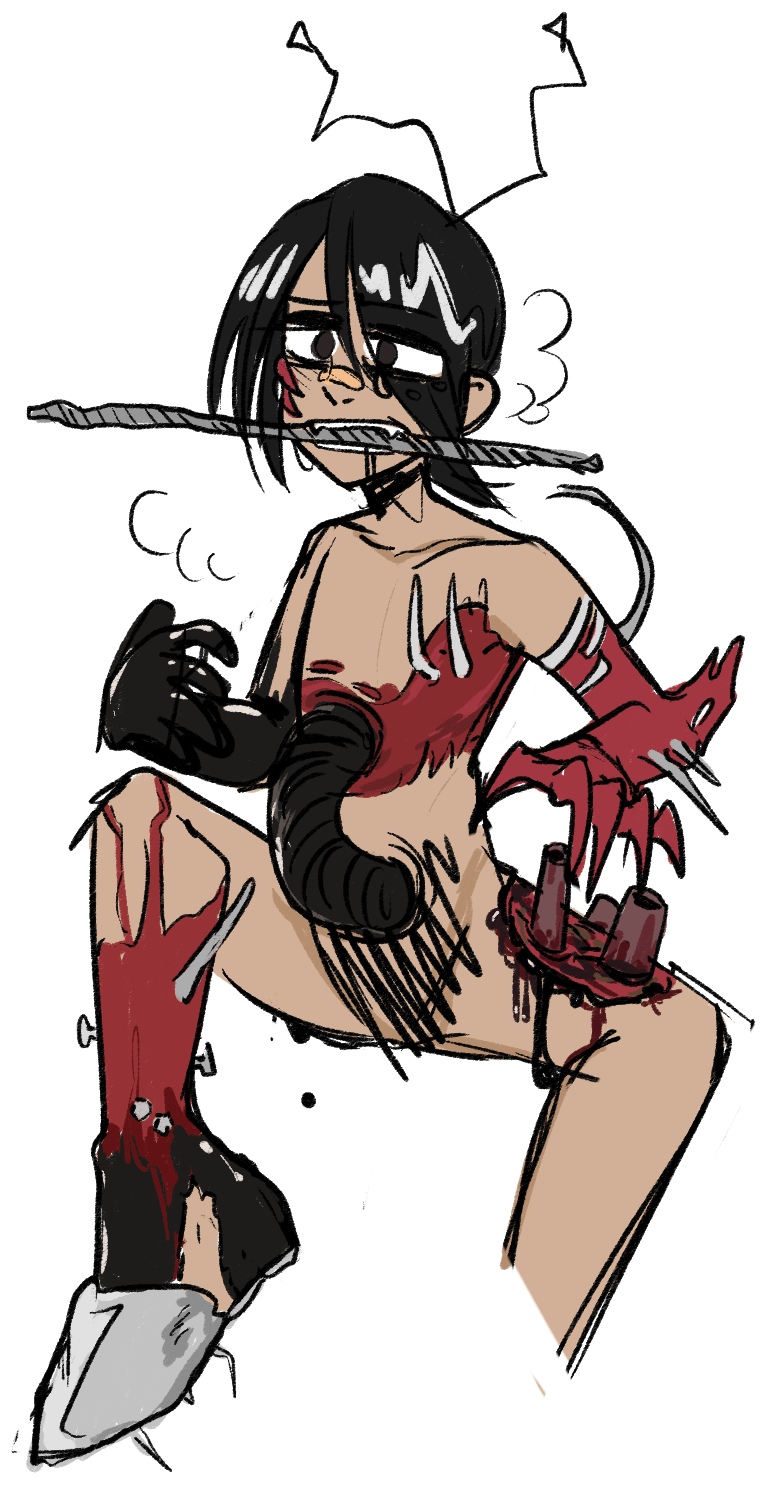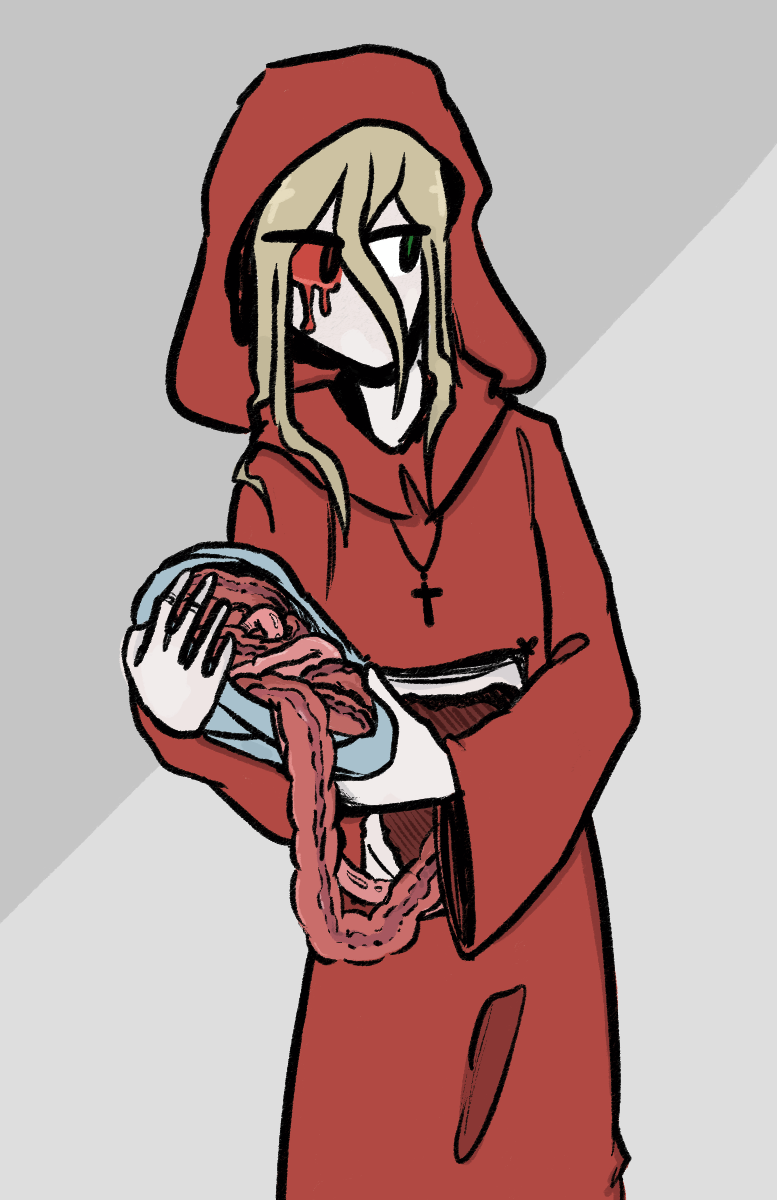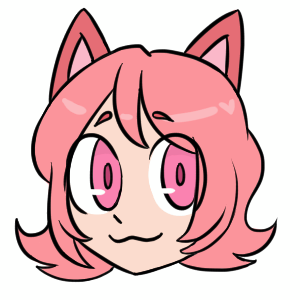 LINES AND COLOR ($15 - $50 USD)
I will do my very level best to keep lineart crisp and clean, and I will also color the image fully! I very rarely draw like this, so these pieces will probably take longer than sketches, especially if you request a fullbody.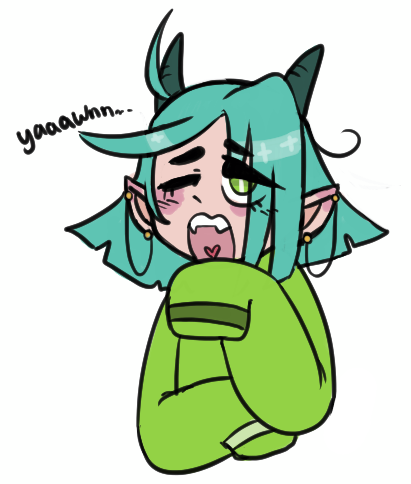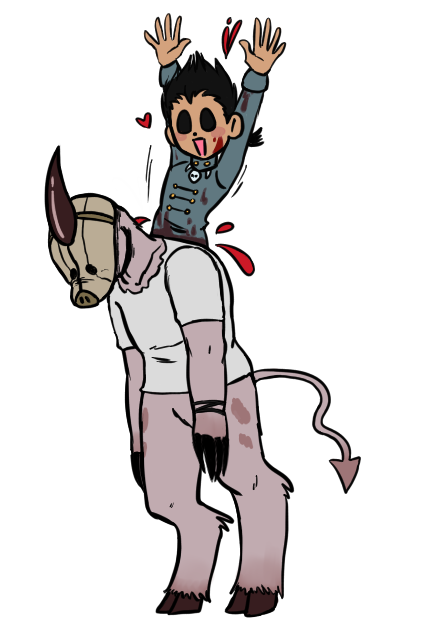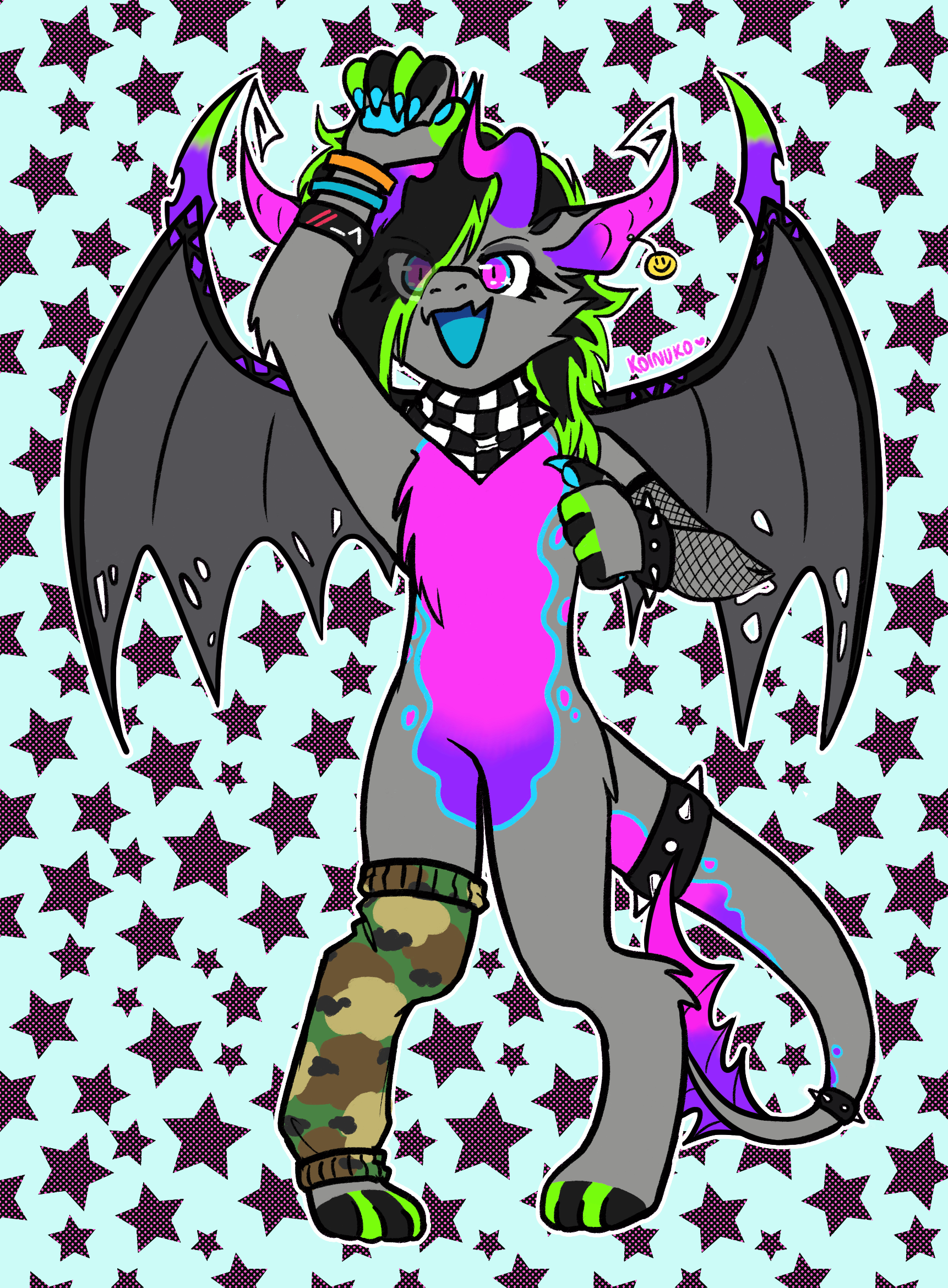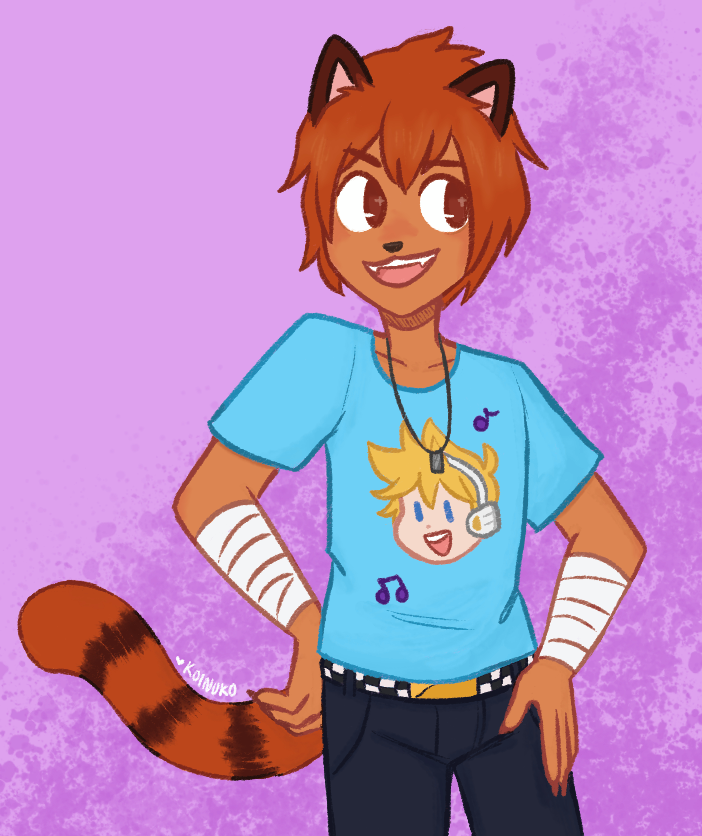 PRICING INFO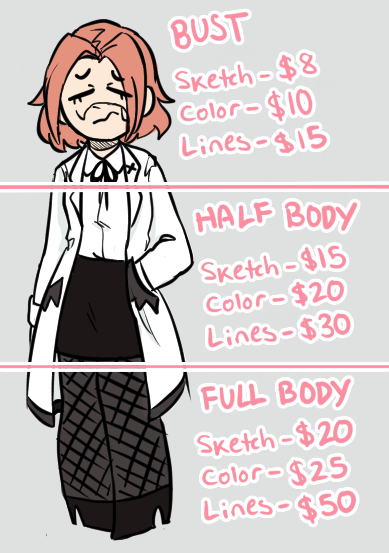 Final prices depend on the style and size you want! If the image to the left isn't loading, prices are as follows:

BUSTS
Sketch - $8
Colored sketch - $10
Lines and color - $15

HALF BODY
Sketch - $15
Colored sketch - $20
Lines and color - $30

FULL BODY
Sketch - $20
Colored sketch - $25
Lines and color - $50

Adding another character to a piece will be an additional 60% of the asking price rounded to the nearest dollar. You can guesstimate this by taking the price, multipling by 1.6, and rounding if necessary! EX: A colored half-body sketch ($20 USD) with two characters (x1.6) = $32 USD.
BRUSH REQUESTS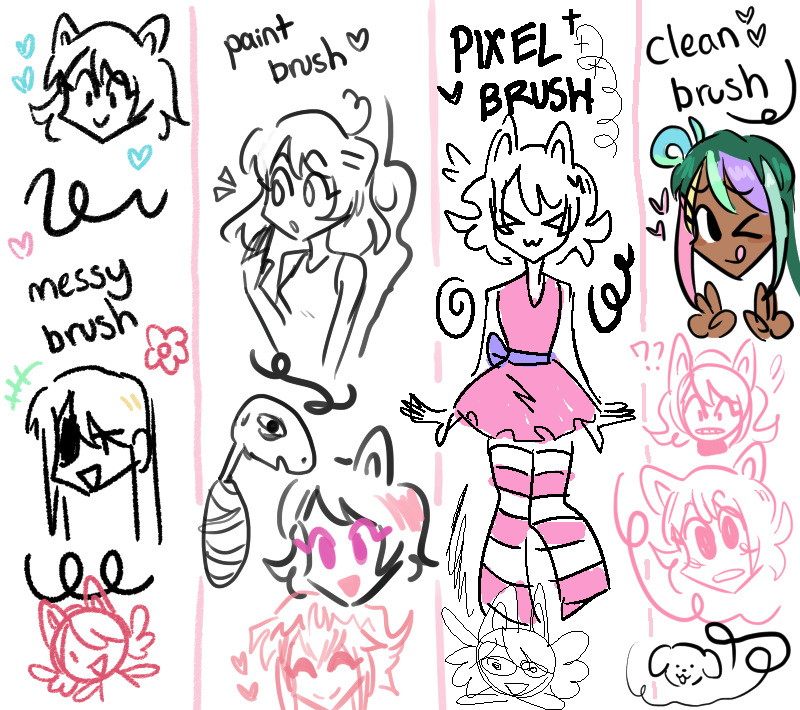 Optional and free of charge - if you have a preference for which brush I use, please let me know! (Doodles exempt as I will draw with whatever I want :P)
PAYMENT INFO
As of right now I have Venmo and Ko-fi set up and ready to go as a means of payment. All prices listed on this page are in USD! Once I have accepted your commission and given you the price quote, I will give you my Venmo or Ko-fi link for you to complete the payment! I will generally ask for the full price upfront, but if doing half upfront and half on delivery is easier for you, please just ask!
NSFW ART
I do not mind doing NSFW art - in fact, I find it very fun!! That being said, I am much better at doing solo or suggestive art than I am at doing pieces with multiple characters interacting. If you want to request NSFW art, you must be an adult and at least 18 years old, and you must provide your socials or website with your age listed.

If you want to see examples of my NSFW art, I can send some upon request after verifying your age! Depending on the complexity of your request, I may add an additional fee! I will make it very clear if do end up doing this, though!