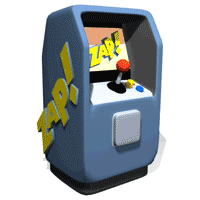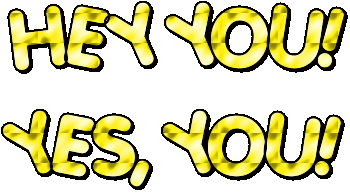 Bored? Looking for a little something to do?

No worries, I've got you covered! Here are some links to some different games you can play on my website!
I've tested these games on Google Chrome. All the files are contained right in my website, so they should all work! Give them a moment to load!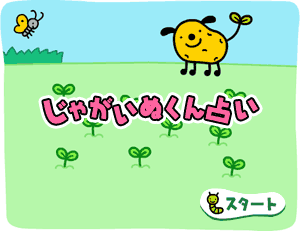 Jagainu-kun Fortune Telling - What kind of day will we have today? Pull on the potatoes and find out! (**Autoplay sound - cannot be turned off)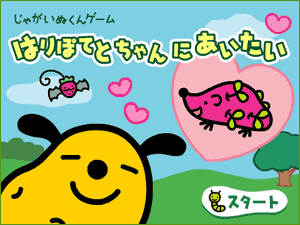 I want to see Hedgetato-chan! - Click to jump. Avoid the potatoes, steer clear of Boartato, and don't fall in the holes! (**Autoplay sound - cannot be turned off)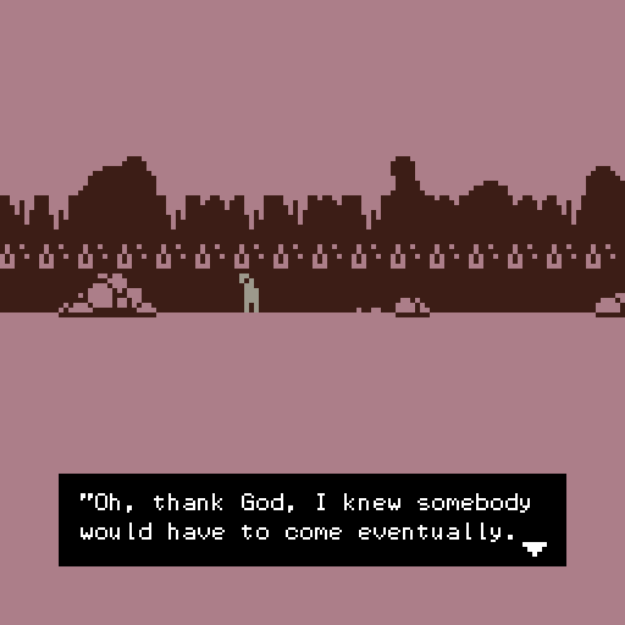 Can You Hear Me? - An experiment I made in Bitsy for a game jam, but never submitted.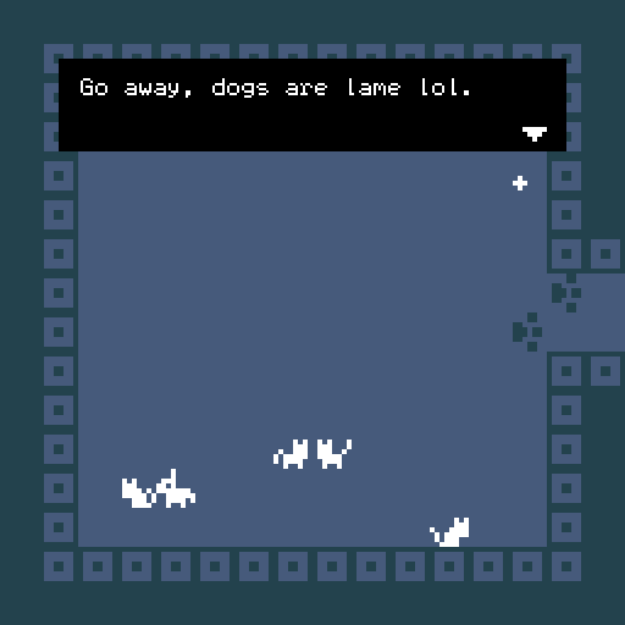 Doggie Game - Play as a doggie and get pets! Another Bitsy experiment I made.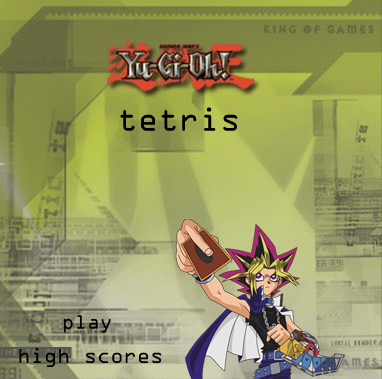 tetris - Janky Tetris flash game I found on the 4Kids website. Thank you Wayback Machine!!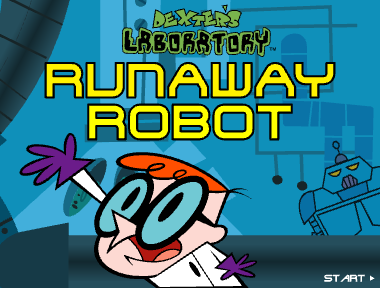 Dexter's Laboratory Runaway Robot - Aw yeah baybey!!! A Reddit TOMT thread reminded me about this game!
back to home