This page is to collect all of my different self-insert designs for various media! It might take me a while to add them all, as I have a lot........

back to home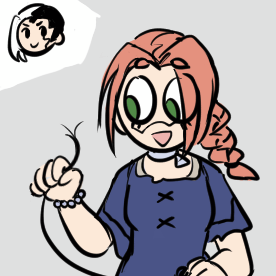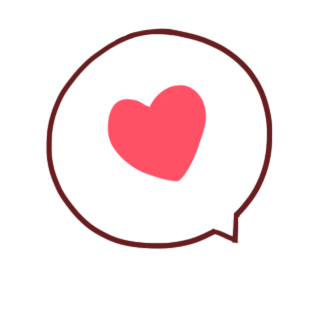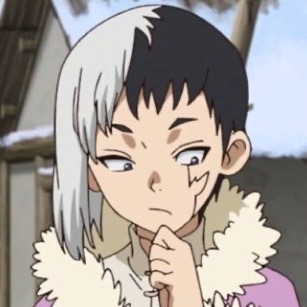 Gen Asagiri
Story: My story for her is very bare-bones, as is with most of my self-inserts. She got revived on accident when someone in Tsukasa's army accidentally spilled revival fluid on a statue. She isn't very physically strong, and had lots of panic attacks upon realizing what had happened to the world, so she wasn't very useful to him. Gen felt bad for her (lol) and nudged her into running away, giving her information about where she could find the Kingdom of Science. She settled in there, helping them as much as she could, and when Gen joined them full-time, they eventually got together.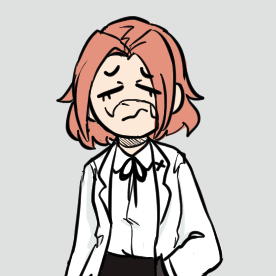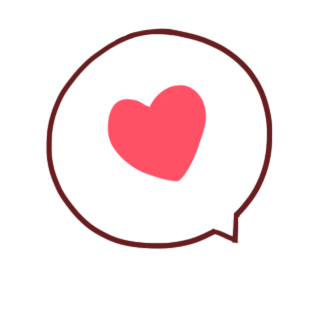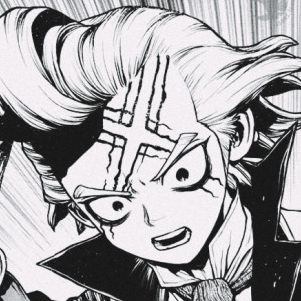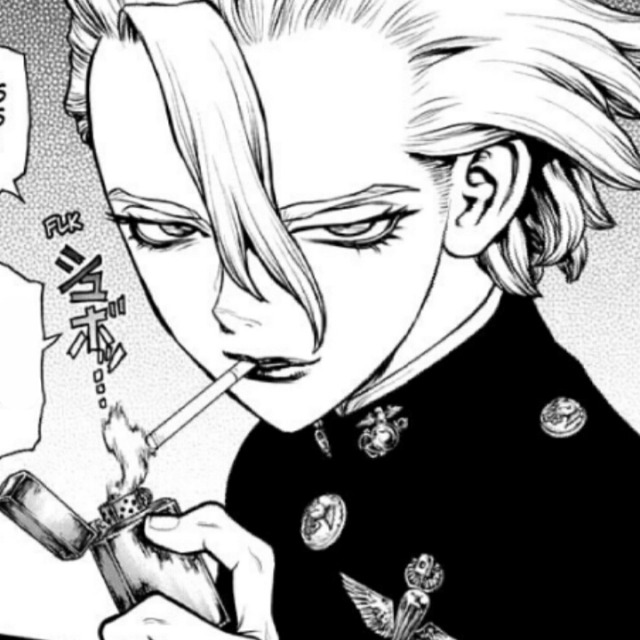 Dr. Xeno and Stanley Snyder
Story: This self-insert is a version where she was depetrified in the American Colony instead of in the Kingdom of Science. She's a talented linguistics student, although her skills aren't very useful with so few people alive around her. She helps out Xeno and serves as his notetaker/lab assistant. She's very efficient and quite smart, even if she doesn't understand the underlying principles of what Xeno works on. She gets extremely embarrassed if he compliments her. She's the only person in the colony that calls him "Dr. Wingfield." She's very intimidated by Stanley and doesn't interact with him much unless Xeno is there to act as a buffer.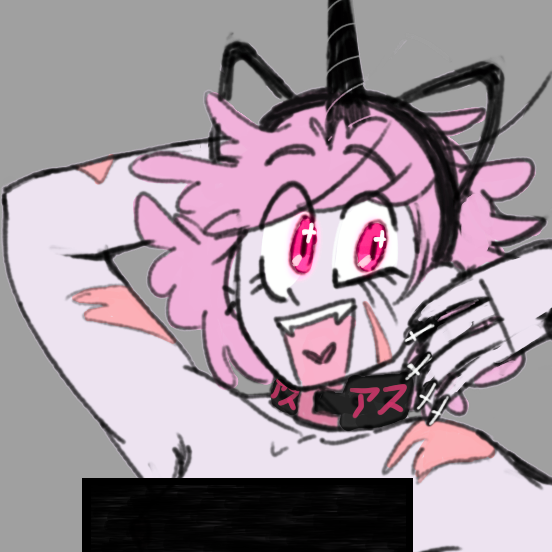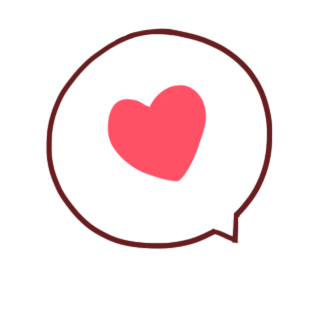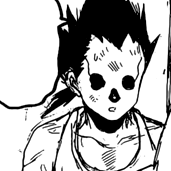 Asu (Kawajiri)
Story: One of my few self-inserts that's actually a real character! She's now more of an actual OC than a self-insert, but she still counts. Pepper is a sorcerer with animal transformation magic. She trained by casting her own magic on herself over many years, and her scars are remnants of her hard work! She meets Asu post-canon at a shop she owns, and the two form a close relationship. Asu grants her a new Devil-made mask when they start dating. Much later in their relationship, Asu encourages her to pursue Devil training. With his help, she undergoes the physical punishments and transformation that's required to become a Devil. When her Devil horn grows in, it matches Asu's. She likes her Devil tail, but misses her dog one.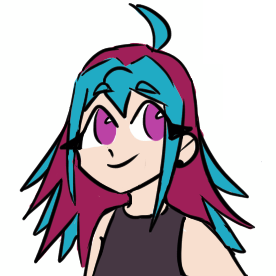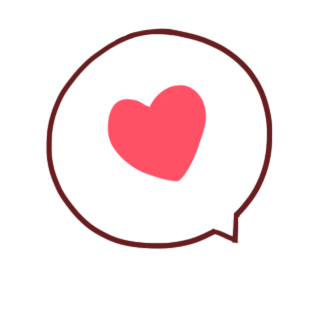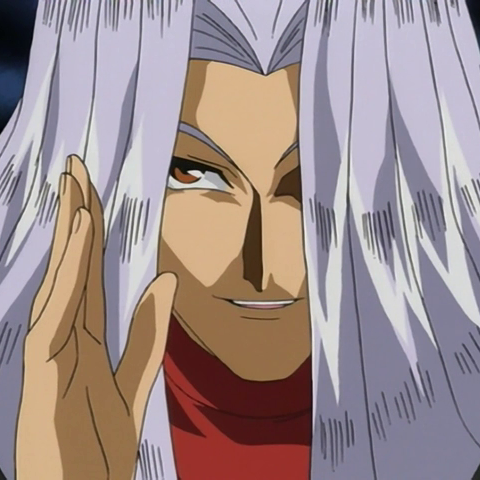 Maximillion Pegasus
Story: This was my first YGO insert so she's even more cringe than the rest of them, lmao. She gets invited to Duelist Kingdom, and despite being just an average-level player, she ends up dueling against a bunch of people that are worse than her. By sheer luck she's the first one to get enough star chips to get into Pegasus' castle. Pegasus has no idea what to do and has to entertain her for like a week because he was just planning on killing Yugi or whatever when he arrived and didn't think anyone else would get there first. She really likes his Toon cards and wants to try using them sometime. They watch cartoons together and I didn't think things through past that lol.
Universe: Yu-Gi-Oh! Duel Monsters (Duelist Kingdom)
Full ref here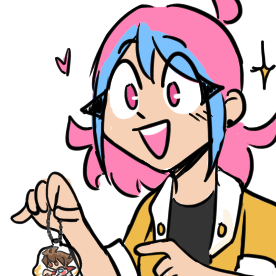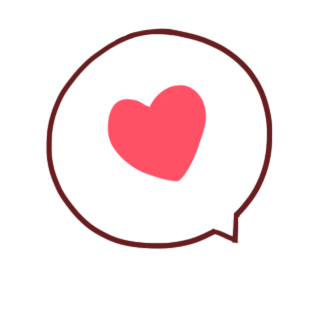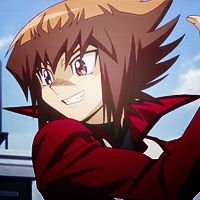 Jaden Yuki
Story: She's a student in Ra Yellow who basically fell head over heels for Jaden the minute she saw him. She's extremely shy and nervous around him, but also incredibly excitable, which makes her embarrassed all the time. Her crush on Jaden is horribly obvious to everyone on Earth except for Jaden himself. She is his biggest fan and never misses one of his duels if she can help it. She loves the game of Duel Monsters, and instead of having one particular deck, she likes trying out many new cards, combos, and strategies. That being said, she loves gimmicky cards, as well as cards that steal her opponent's monsters. Post-canon, she and Jaden live together in a small house in the countryside.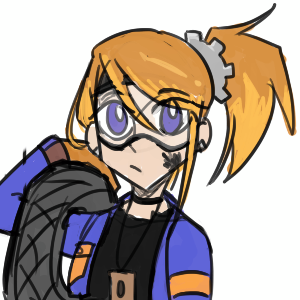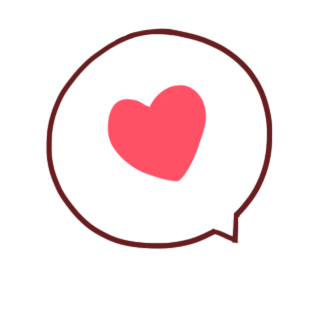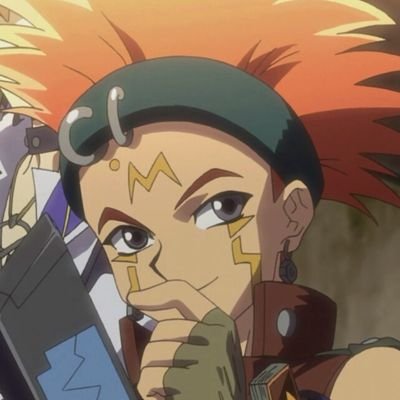 Crow Hogan
Story: She's a really talented mechanic who can usually be found at drag races underneath the highways of Neo Domino City. She likes fixing motorcycles and she's insanely good at it - and that's really the only thing she's good at. She's extremely clumsy in every other aspect of her life and is constantly bumping into things and falling over. She doesn't play Duel Monsters and doesn't understand the game very well, so she sometimes needs explanations when she's watching duels. She is blunt and sort of crass. She and Crow tease each other and are very casual with each other until she realizes she has a crush on him, and then she completely makes a fool of herself around him, which pisses her off to no end.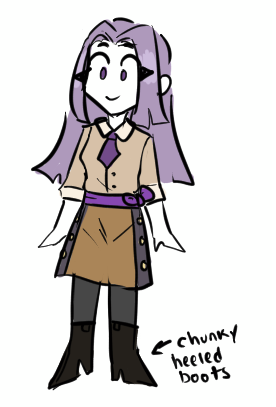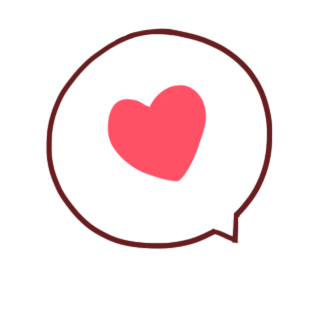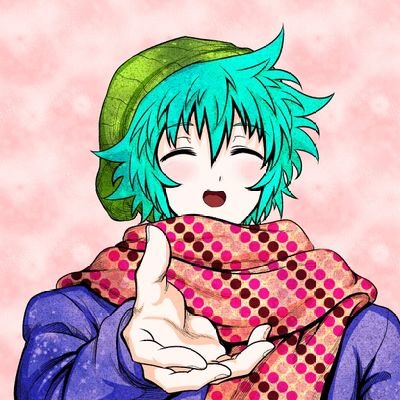 Sou Hiyori
Story: I hate Sou Hiyori so much I hate Sou Hiyori so much I Hate Sou Hiyori So Mu

She's a fashion student in college. She likes sewing and making clothes. She can't handle the Death Game on her own and needs to follow somebody's lead, which Sou takes advantage of. She does whatever he tells her to do because he says they can escape together if they play their cards right. In a non-Death Game scenario, she probably would have already had a thing for him, but the circumstances make her feelings even stronger and she has a hard time using her logic to make decisions.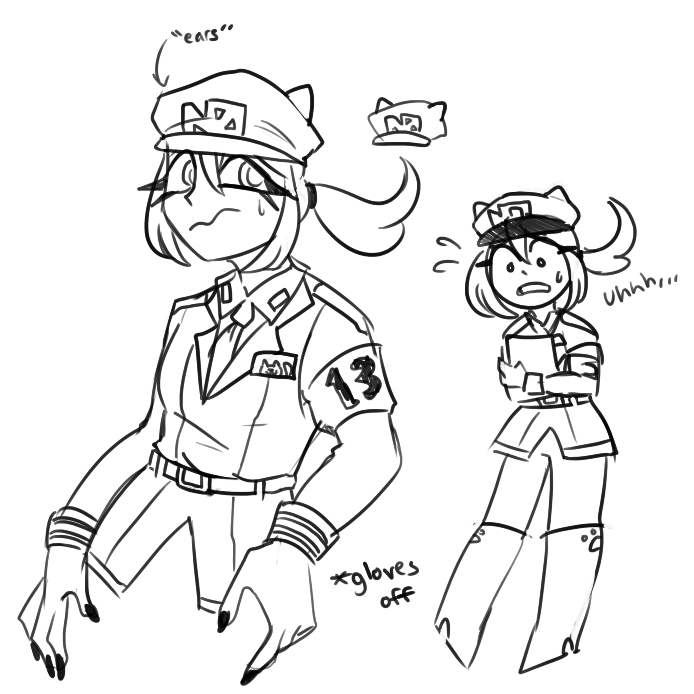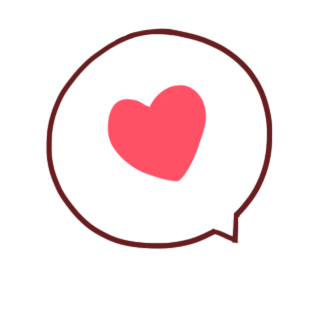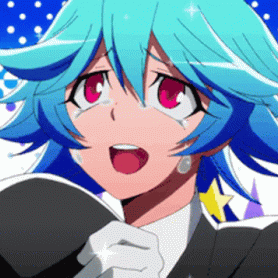 Seitarou Tanabata
Story: I never even finished Nanbaka (I RLLY LIKE IT THO I RLLY DO)

She has no story she's a prison guard for Building 13 and she's really bad at her job and she has a crush on Seitarou REALLY REALLY BAD that's it. She is dog-themed even though there's already a dog character. She worked in a different building but requested to be moved to Building 13 to see Seitarou more often because she thought the troublemakers might respond well to a gentle touch (spoiler alert: they did not, and they make fun of her a lot). She cries when Hajime yells and I don't know why she still has a job there tbh but they are all insane people anyway so it's fine.
Universe: Nanbaka
(someday i'll color this maybe)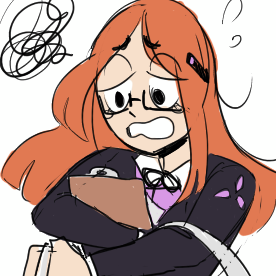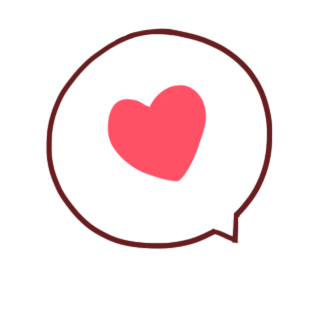 It's complicated x__x
Story: It would be easier to make a list of who she ISN'T paired with lmao

This is one of those universes where I change stuff to fit whatever I want to think about at the moment, but I only have one drawing of her, so we'll call this one canon for now. Not realizing the intensity of what she was signing up for, she offered to help out as an temp assistant for the Kyofushi Cycling Team after the old manager quit. However, nobody in their right mind wants to be near those guys, so she's stuck with the job. She's constantly ordered around and sent on meaningless errands because Midousuji runs the club so harshly on his own. She gets stressed and cries very easily.