Welcome to Koinuko V5, the (you guessed it!) fifth version of my site so far! This theme is based around Wataru Hibiki from Ensemble Stars - or, more specifically, one of my favorite cards of his! I do intend to implement a style switcher element down the road as well~
As always, this site is meant for me to be able to express myself, and talk about whatever it is that I deem worthwhile at the moment! Therefore, the active pages might jump around a lot, and some might lay dormant for quite a while. Feel free to stick around for the ride!

This site is generally appropriate for most readers. However, you can visit the dark side of my website if you dare for something a little more intense!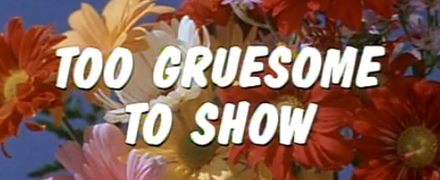 last updated: 10-28-23
⭑★⭑☆⭑★⭑☆⭑★⭑
currently feeling:

⊵ update log (11/27/23)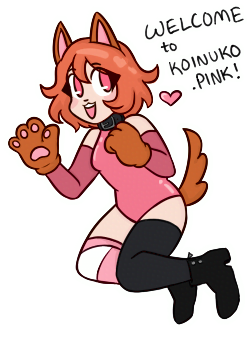 11-27-23: added xmas doggy
11-11-23: all i did was update my index but i alive i prommy
10-17-23: added new blog post
10-11-23: forgot to add scary doggy for halloween
9-24-23: Jaden figure came home!!
8-27-23: minor changes
8-13-23: homepage housekeeping.
8-7-23: new layout!!
7-26-23: added gift art page
7-21-23: updated dark side
7-14-23: added commisions page!
5-26-25: updated zenya page
4-26-23: updated dark side
4-2-23: back to normal
4-1-23: april fool's joke
3-22-23: home from japan!
2-27-23: re-did travel page, updated webring
2-5-23: added zenya shrine to dark index
1-26-23: happy 2 year anniversary!
1-23-23: new lite index
1-15-23: new site button!
1-8-23: updated homepage
1-3-23: added new blog post
1-1-23: Happy New Year! :) added ensemble stars page

Currently Watching: Regular Show
Currently Reading: Nothing OTL
Currently Playing: Flight Rising
Thinking About: Finished Golden Kamuy the other day and I feel insaneeee

Other Assorted Thoughts: I recently opened up commissions! Please feel free to check it out if you'd like!